Mile 517 – 25 Pacific Crest Trail Miles, 1 wandering mile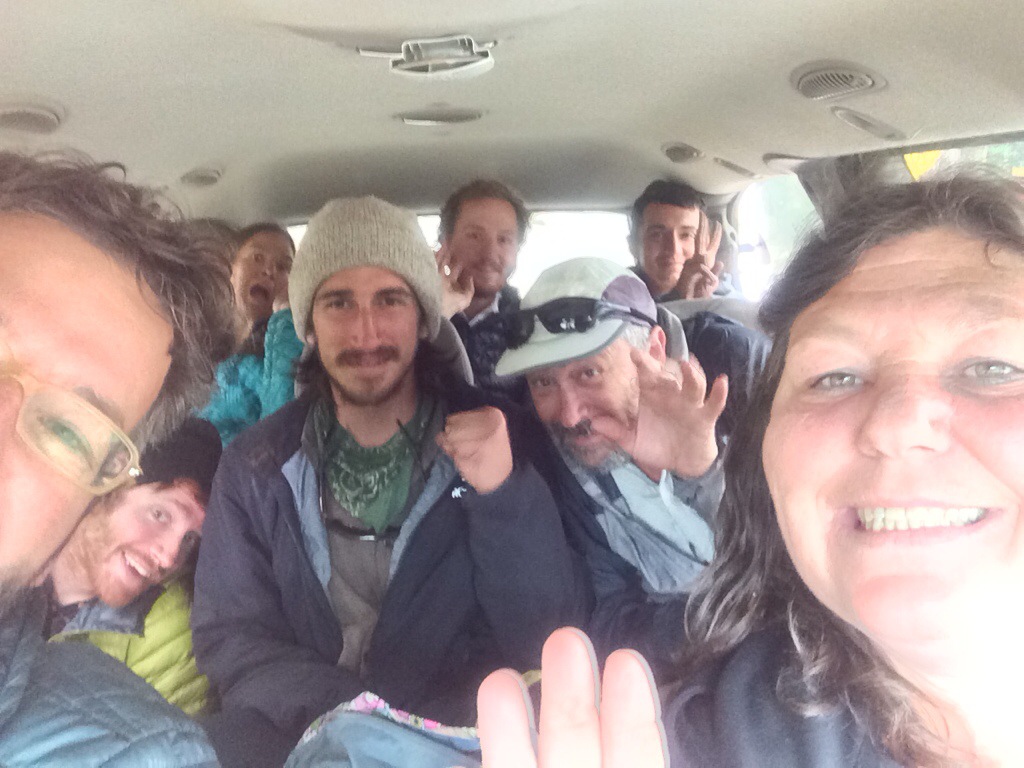 Hiker Town is an odd oasis in the desert among the PCT. Terrie Anderson was gracious enough to shuttle a full van of hikers to this town of sorts. Richard the owner is full of energy with lots of experience and stories to share. He has built a small town for hikers which includes a post office, jail, city hall, and more. Most of the prop town buildings are actually rooms for hikers to stay for the night if they choose.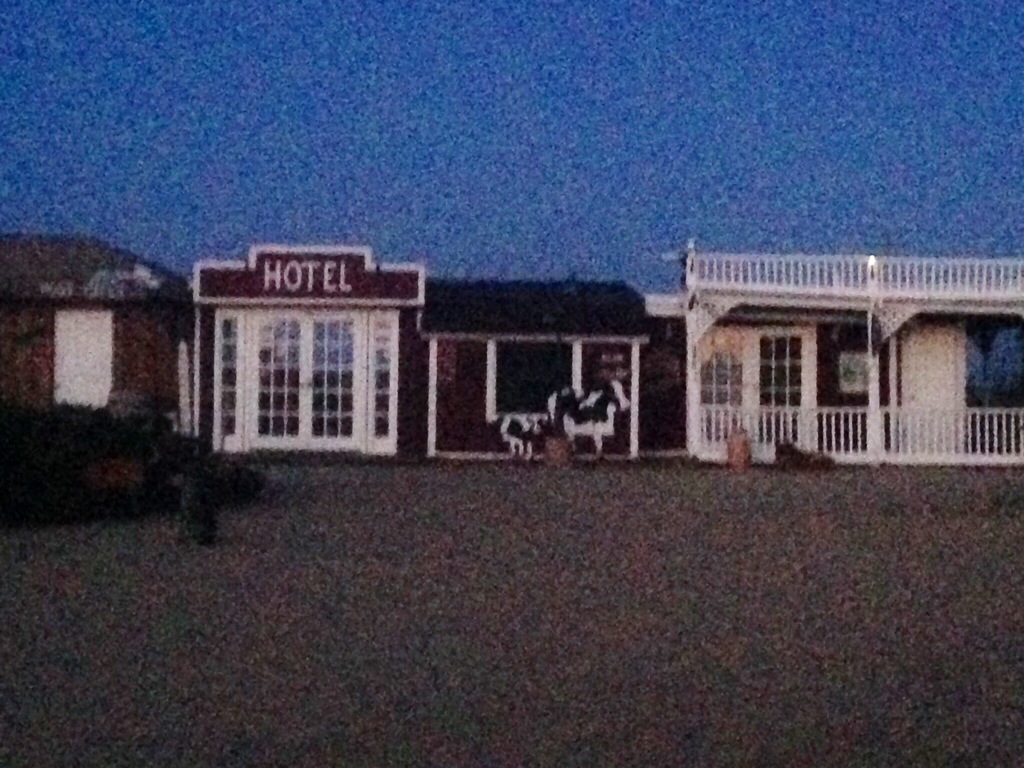 We planned on staying for an hour at Hiker Town and instead received a full tour on the surrounding wind and solar farms from Richard as well as a few additional projects he is working on for hikers. Richard is very passionate about supporting hikers on their journey.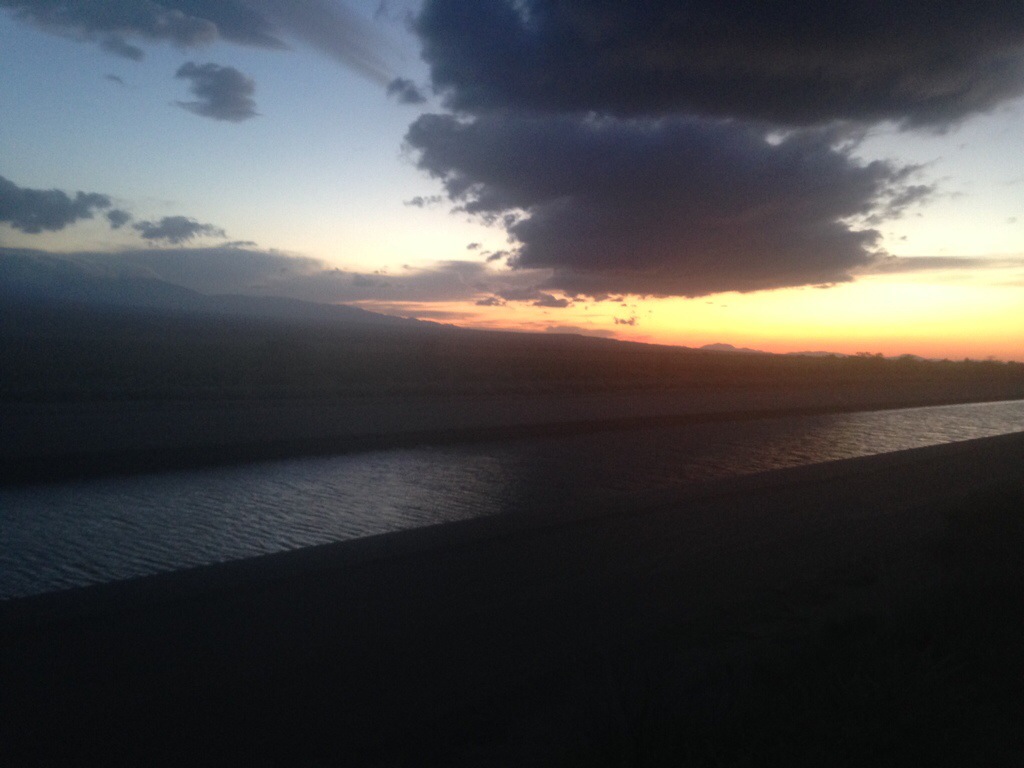 We left Hiker Town the following morning at 5am. Miles and miles of aqueduct walking were ahead… The cool morning weather with huge clouds provided us shade all day. This is typically a very hot section so the high clouds were a welcome presence. By 11:30 we were 17.5 miles in. I am pretty sure Butterfly was trying to kill me but I cannot confirm this…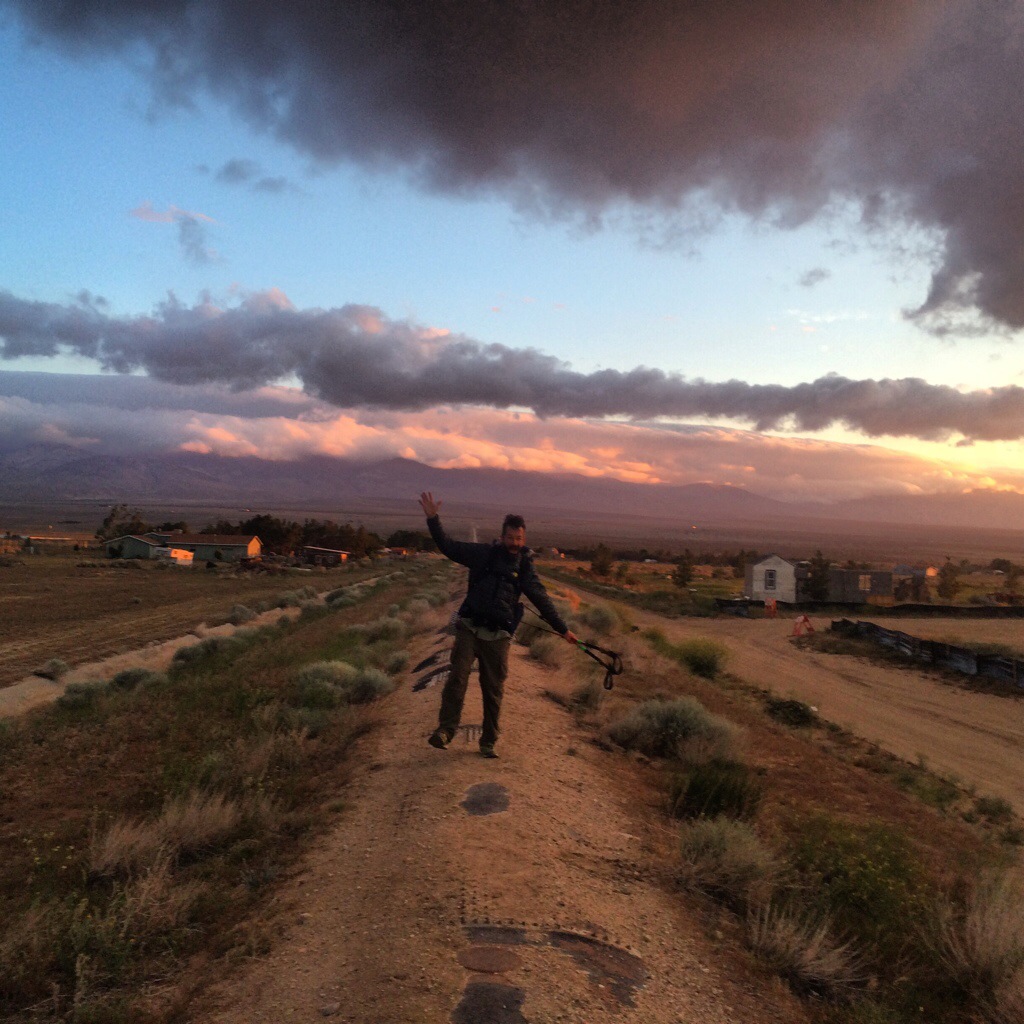 We eventually got past the aqueducts and winded through wind farms. This very well could have been a 30 mile day but luckily Butterfly's knees were not going to have it… I was saved to hike another day!