Start 444 – 10 Pacific Crest Trail Miles, 5.8 wandering miles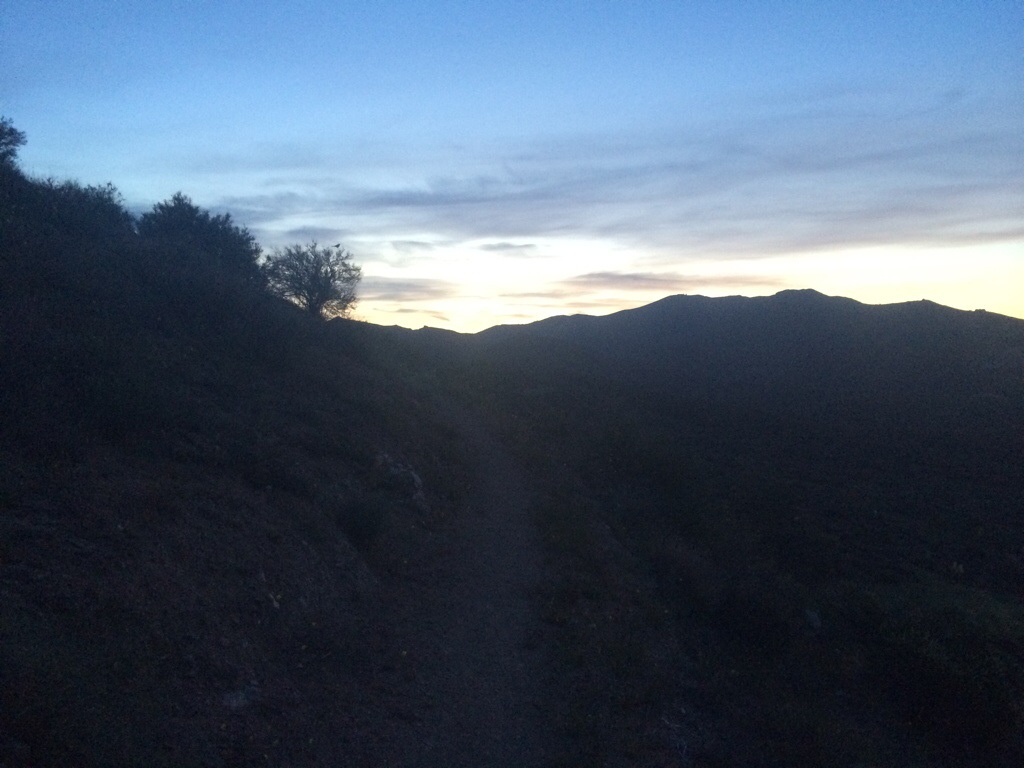 We were hiking by 5am to beat the heat and to make it to Hiker Heaven in the early morning. Hiker Heaven is the home of the Saufleys in Aqua Dulce. This is our second over the top trail angel who allow up to 50 dirty smelly hikers into their home each evening during the Pacific Crest Trail hiking season.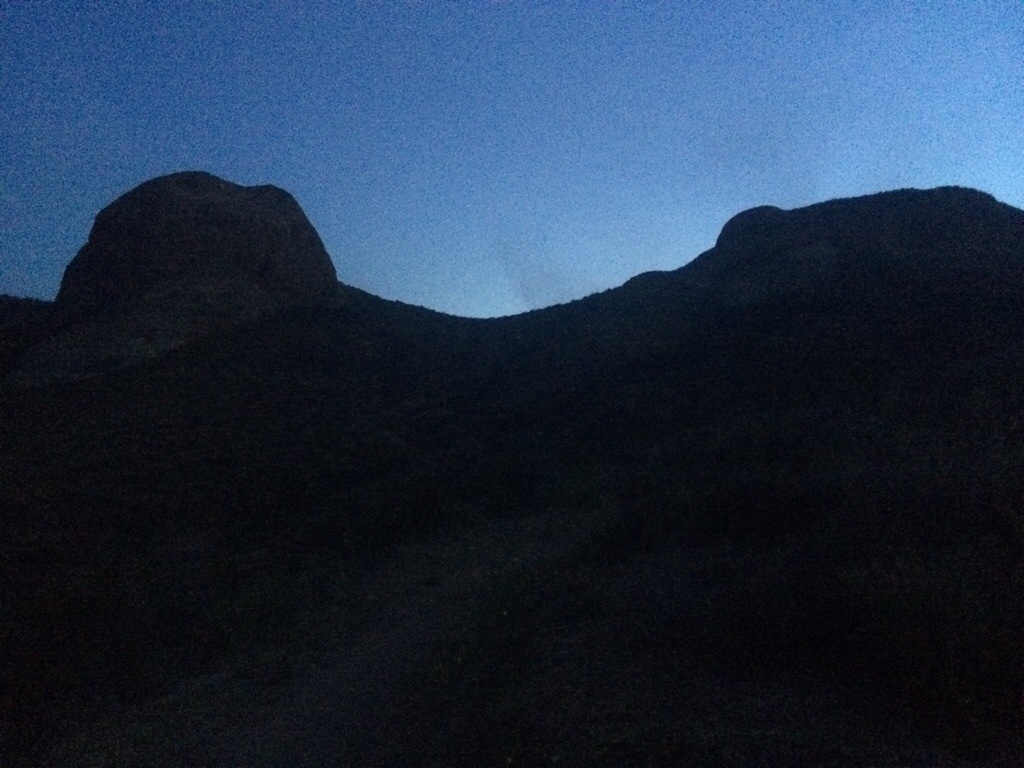 Walking in the early morning is beautiful. It's like witnessing nature wake up around you. As the sun comes into full light you see and hear more of nature rising with every passing minute.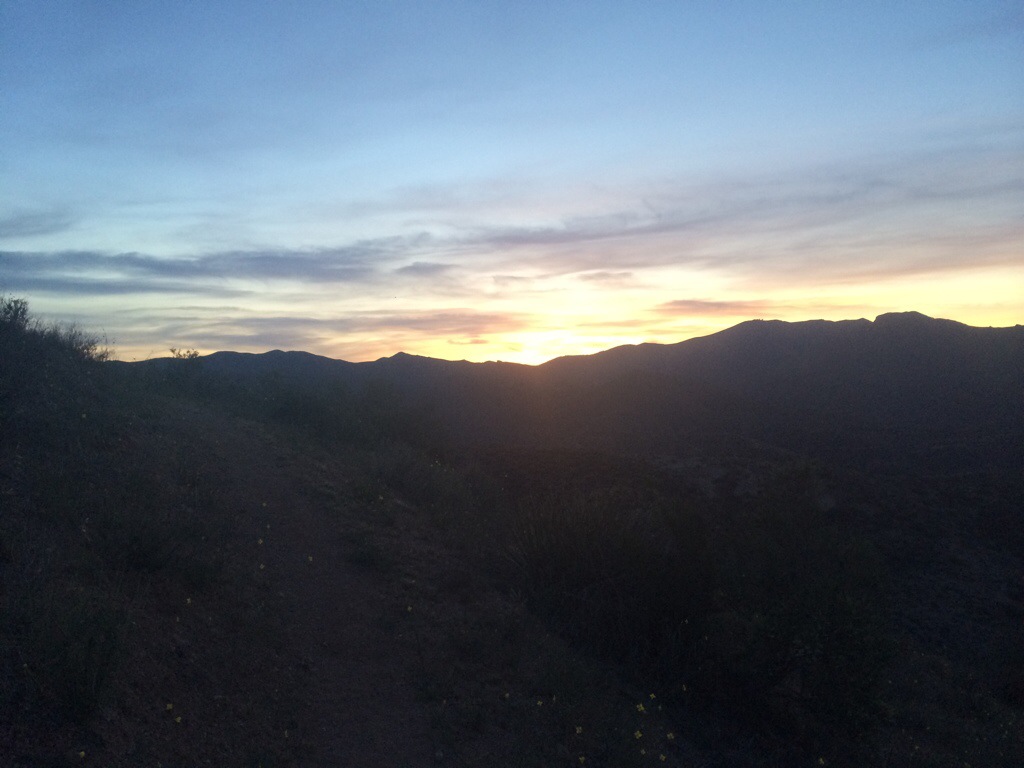 A few miles before Aqua Dulce we walked through Vasquez Rocks which has striking rock formations and canyons. It's was a wonderful break from the last 20 miles of desert.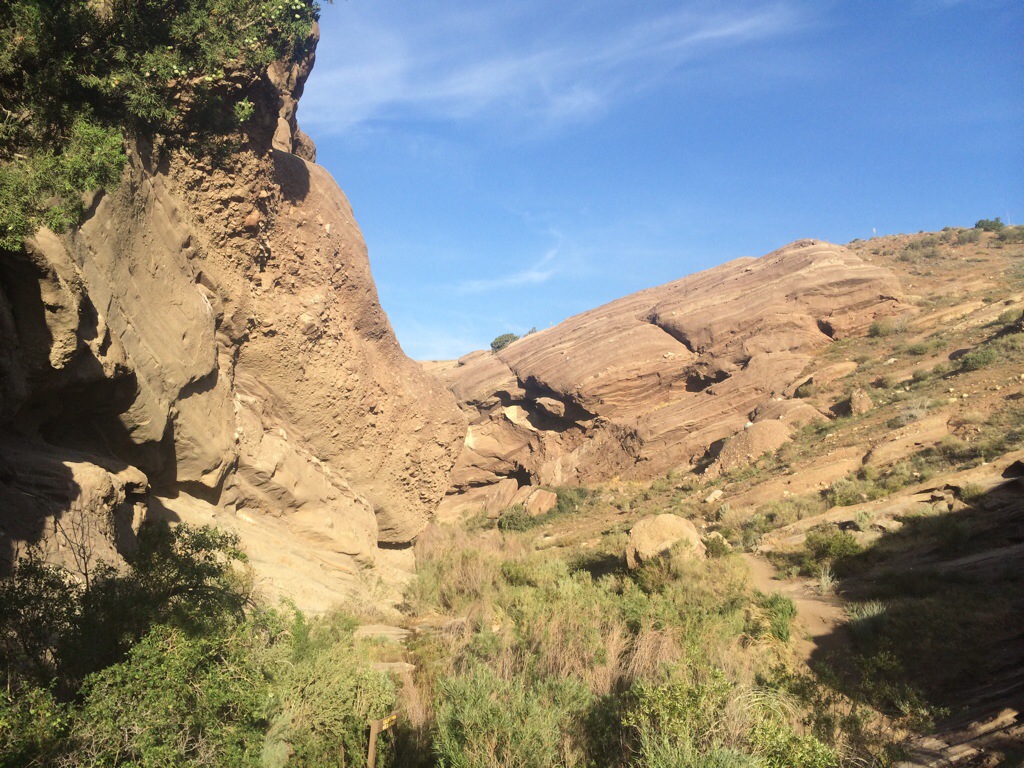 Hiking through the town of Aqua Dulce on the way to Hiker Heaven we saw a few "Welcome PCT Hiker" banners on the local businesses, it's refreshing to be welcomed into a community!
Hiker Heaven is about one mile north of the PCT. We were almost there when a truck pulled over and a bunch of hikers said "get in"! This was the first of many magical experiences.
Upon entering the front gate we were instantly overwhelmed! We were welcomed with open arms and smiling faces. Within minutes we knew how their laundry system worked, where and how the internet and loaner computers worked, were signed up for showers, and were assigned to an old motorhome for our stay!

After we were somewhat situated for the day we hopped on loaner bicycles and rode into town for lunch and groceries. It's truly unbelievable the amount of kindness we received in two short days! THANK YOU!!