The first few days off trail were hectic to say the least.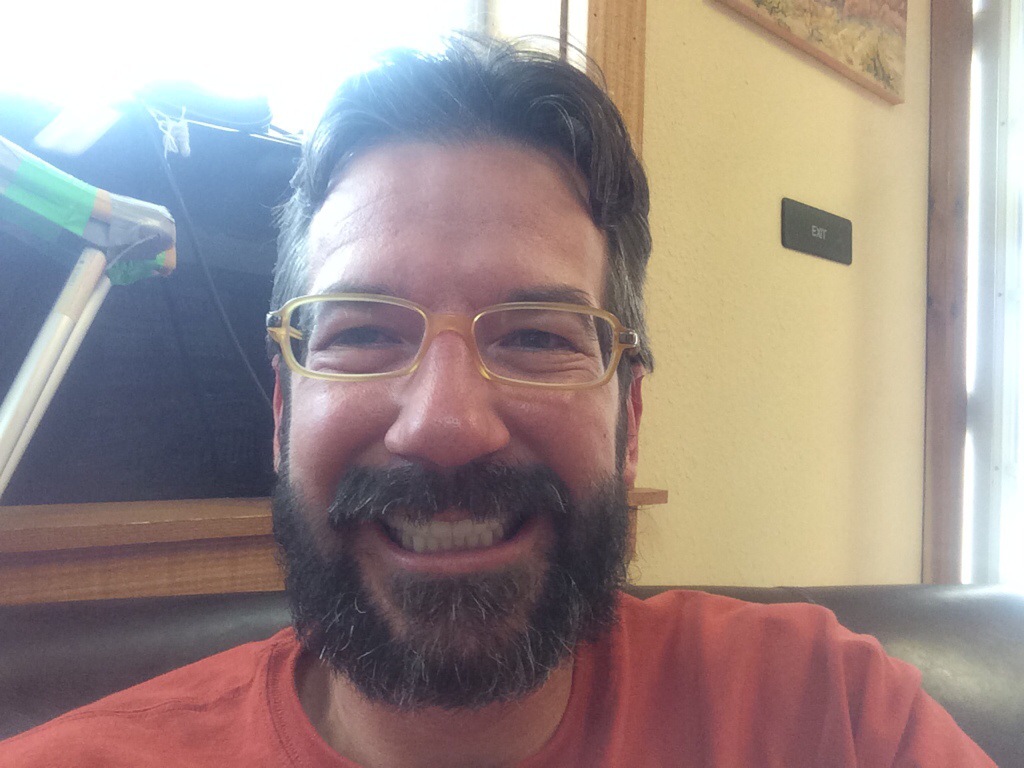 I was trying to get used to crutching around town. Luckily for me Butterfly found crutches before heading back to the PCT. The only pair in town were definitely aged as the rubber was crumbling off and they were not quite long enough but… They were exactly what I needed to hobble around without causing more injury.
I stayed at the Lone Pine Hostel until my car arrived, personally delivered by Dagmara who also brought me her old crutches. My friends are amazing, thank you! These first few days were mostly spent in the lobby watching thru-hikers come and go. At first it was a lot of friends from the trail and soon it was a lot of new faces. My head was an interesting place to be in for the first few days. I was really trying hard to come to terms with my stress fracture. Not being able to hike due to injury was always a possibility but clearly this would not happen to me!
I was fortunate to meet really great people due to my lack of mobility and enjoyed the conversations with Pacific Crest Trail thru-hikers, John Muir Trail thru-hikers, and those out to check Mount Whitney off their list. I am quite sure some of these people I will be seeing again!
One evening I found myself eating fish tacos and quesadillas out of the one and only Lone Pine food truck with friends from the hostel, 789 from Argentina, Keith from Canada, and Yvonne from Germany. I was the lone American!
These past few days have been different than expected yet still rewarding. Lots more to come! Now on to more important things… To shave or not to shave?