I just said goodbye to Butterfly who will be continuing on the Pacific Crest Trail.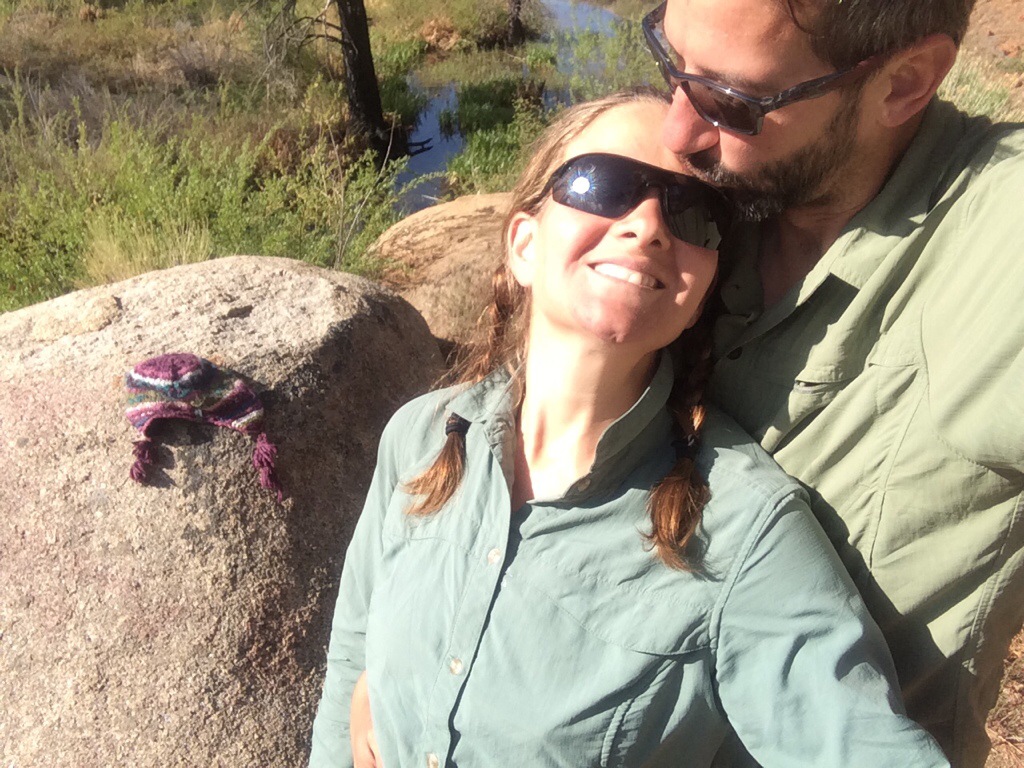 Our journey has taken a sudden and very different change. In all honestly I am devastated that I will not be accompanying her into the sierras… The sierras are a part of the trail that I was most looking forward to… And for me it will now be done next year.
My path is now different. I am not confident of how it will work or what it will look like but it will be awesome! It will be great because I have decided to embrace the change and enjoy it for all it can be. While I am forced to take six weeks off to heal I decide how it will effect me! This is not the end of my journey it's a change and an adjustment in a journey that has already been utterly amazing!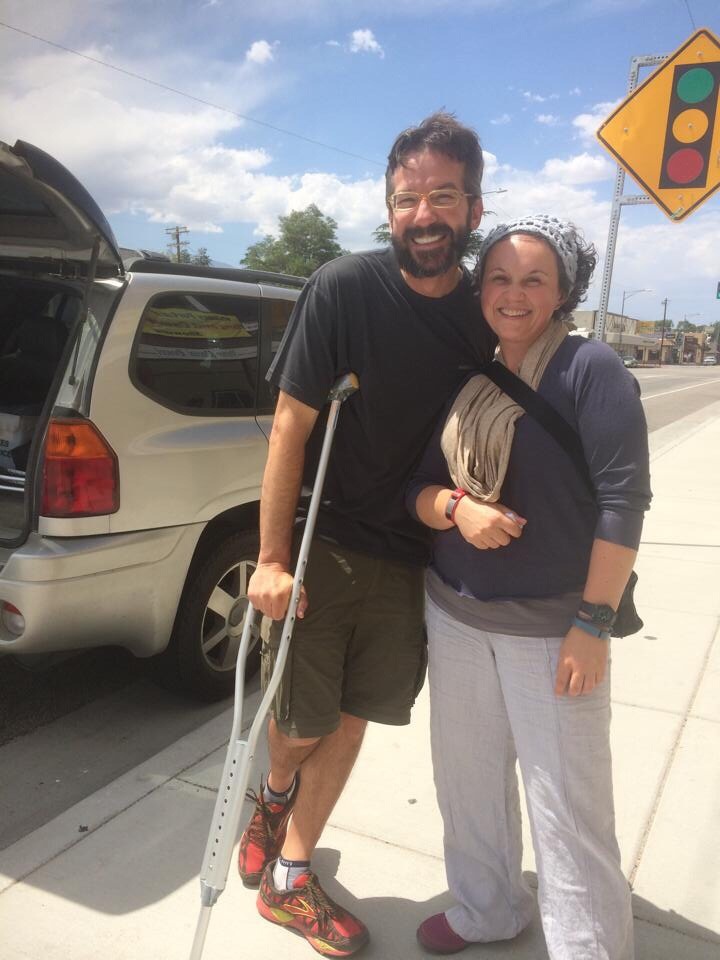 A special thanks to Robin, Scott, Amber, Shawn, Carlos, Dagmara, Kaysha, Brent, and Stephen! These are just a few of the wonderful people in my life willing to use their precious time to help me when I needed it. You each were willing to or played a part in bringing my car to Lone Pine, CA. Some of you were offering an entire day or two just to help me. Thank you, thank you, thank you!!! I promise I have returned your generosity ten times over which you will see in future writings.
Your friend on the journey,
Happy Nomad