I have spent the last four days in Bishop at the new Bishop Hostel using it as a hub to shuttle hikers to and from Independence, Lone Pine, and up to Kearsarge Pass.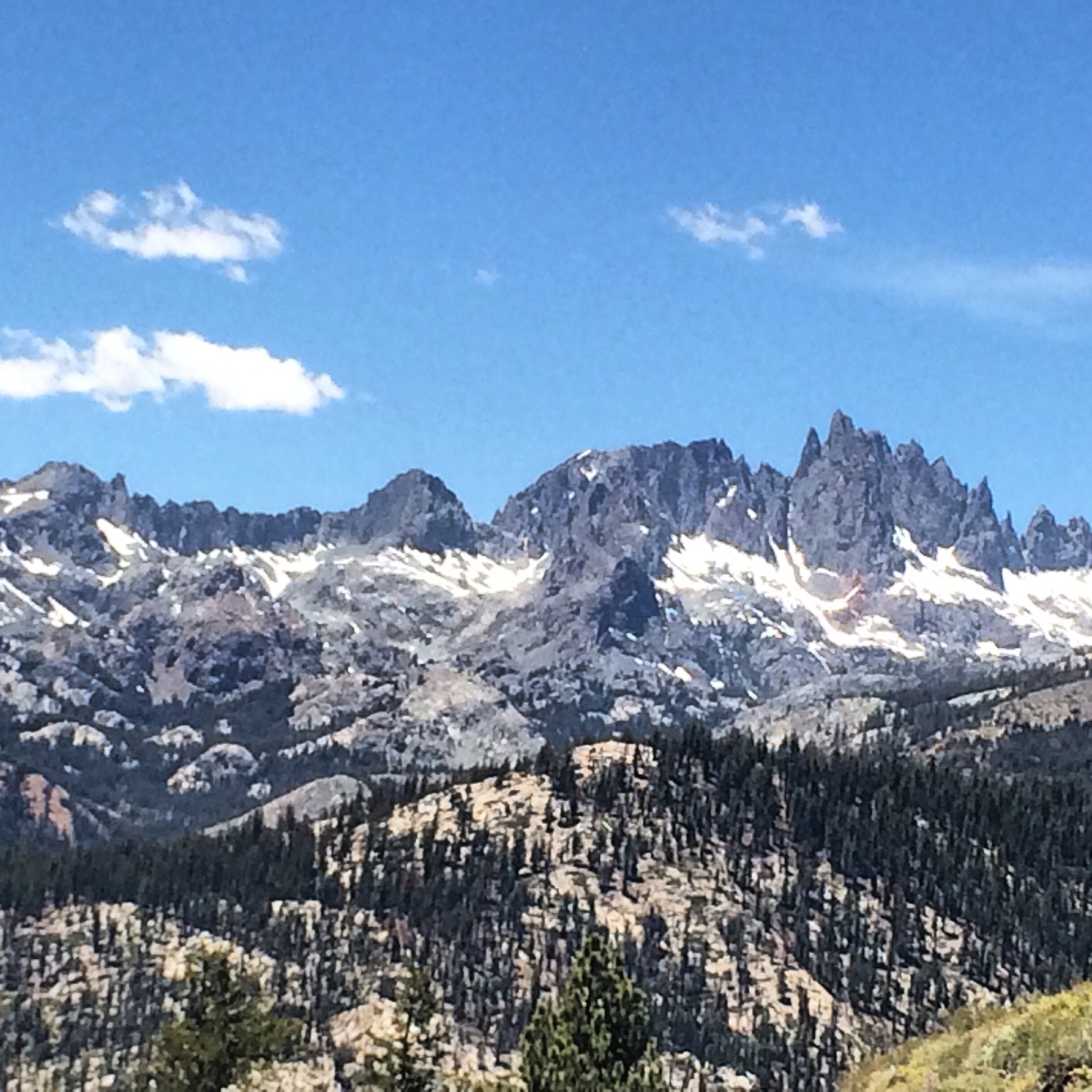 Today I am heading to Red Meadows near Mammoth as I need to be back in the trees! With a full cooler and a few extra packs of soda and beer I was prepared for upcoming trail magic.
The view heading down into the valley of Red Meadows was stunning! The Red Meadows campground was beautiful with a small stream and a grassy meadow where the deer cone down night to graze. If only you could have been here to watch me setup camp… This could have been great content for Americas Funniest Videos… Happy Nomad setting up camp with crutches, dragging a cooler and food to the bear box… It was a hilarious and exhausting experience.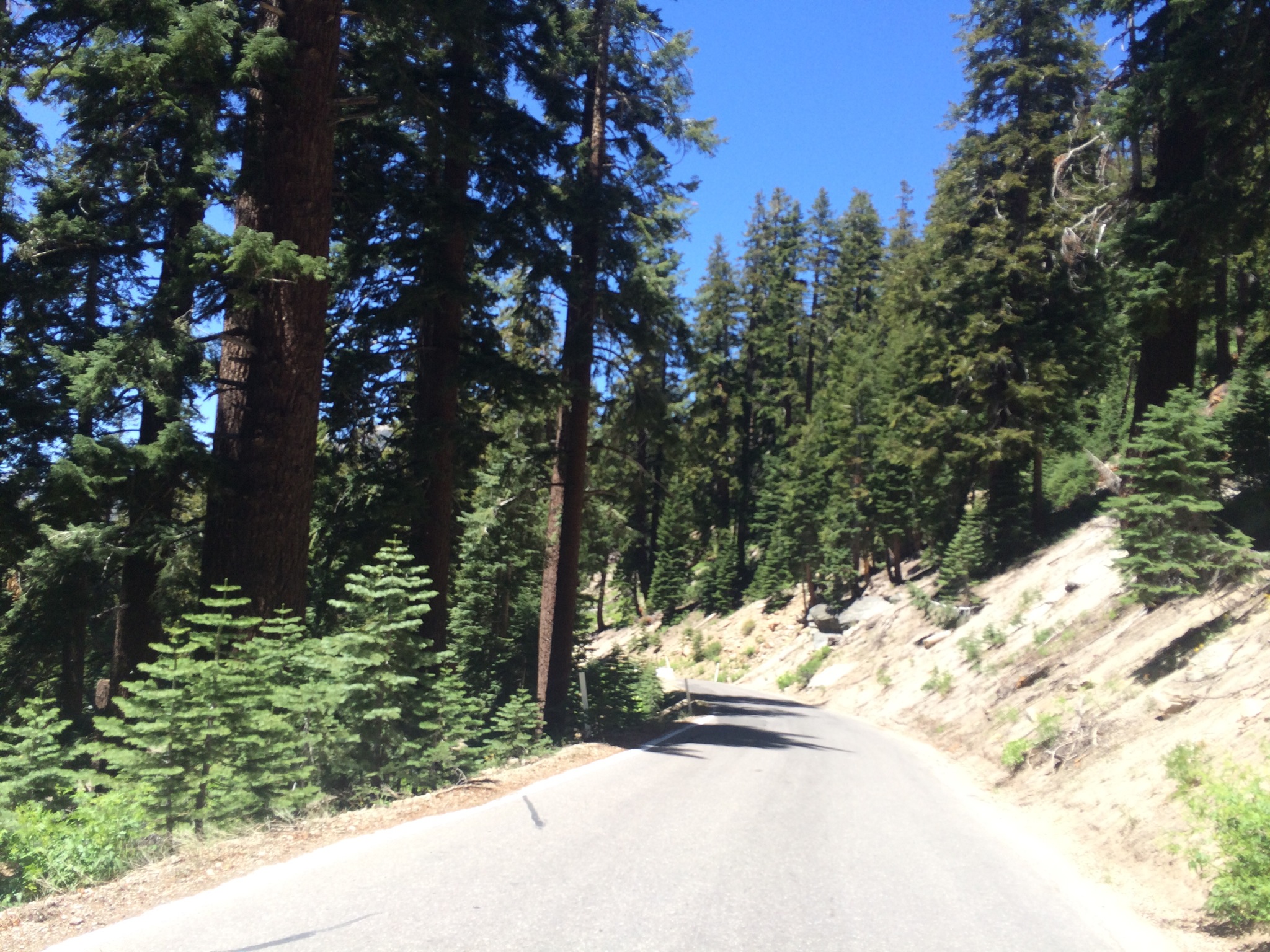 As night came my camp began filling with JMT and PCT hikers needing a place to stay. It was nice to be around new people and hear the very different experiences from JMT hikers. Trail Hacker, Dust Finger, Wade, Katie and John all stayed in my site the first night. This part of the Pacific Crest Trail is stunning for both PCT and JMT hikers.
At hiker midnight we doused the fire and went to bed. I'm so happy to be back in the trees with the sound of running water again. 🙂
Life is good!