I started my morning at Jacks for breakfast in Bishop, CA and decided it was time to shave the beard!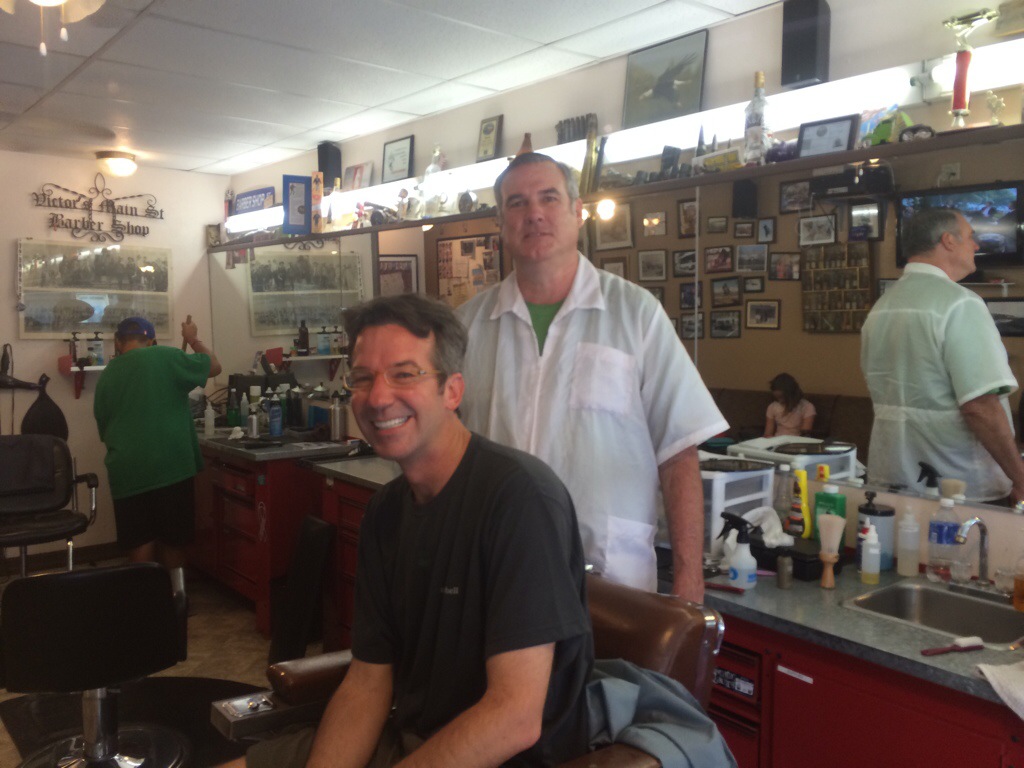 It seemed like a great opportunity to have a straight razor shave by a small town barber. A first time and unique experience for me. I have to say having a straight razor on your neck creates an entirely new level of trust with your barber!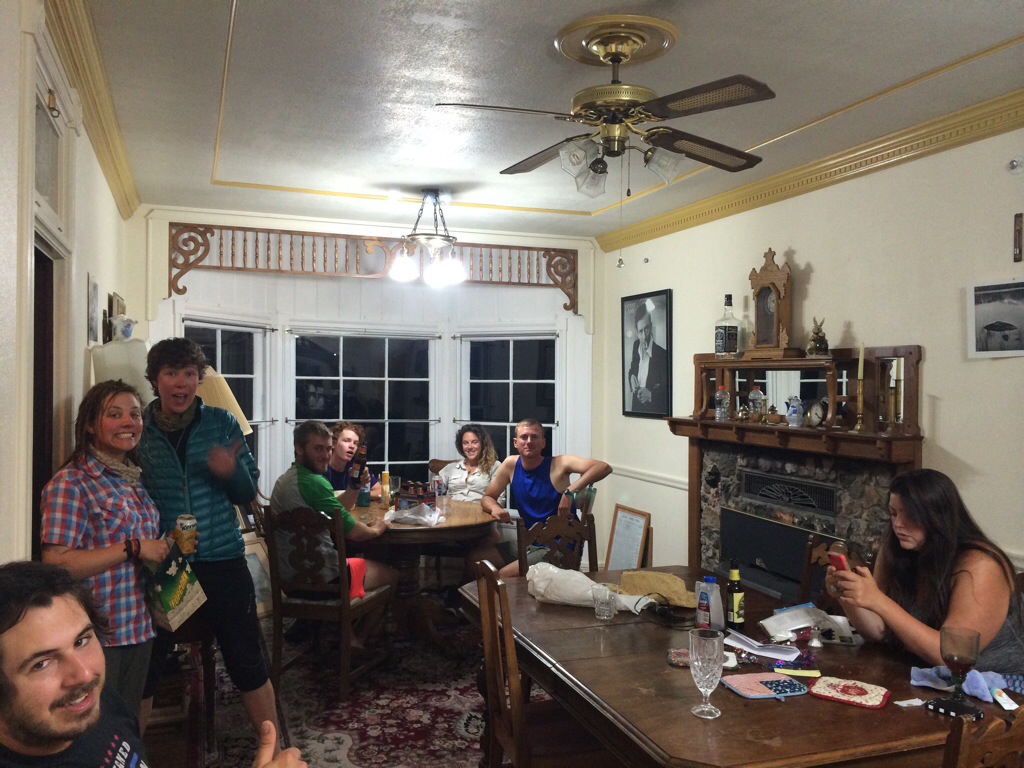 I then became a Bishop taxi for fellow hikers staying at the new Bishop Hostel. After a few arrives around town I drove Darwin and Legs to Kearsarge. Picked up RoomService, Bugs, and Waffles and dropped them off in Independence. I then picked up Dogger and headed back to Bishop.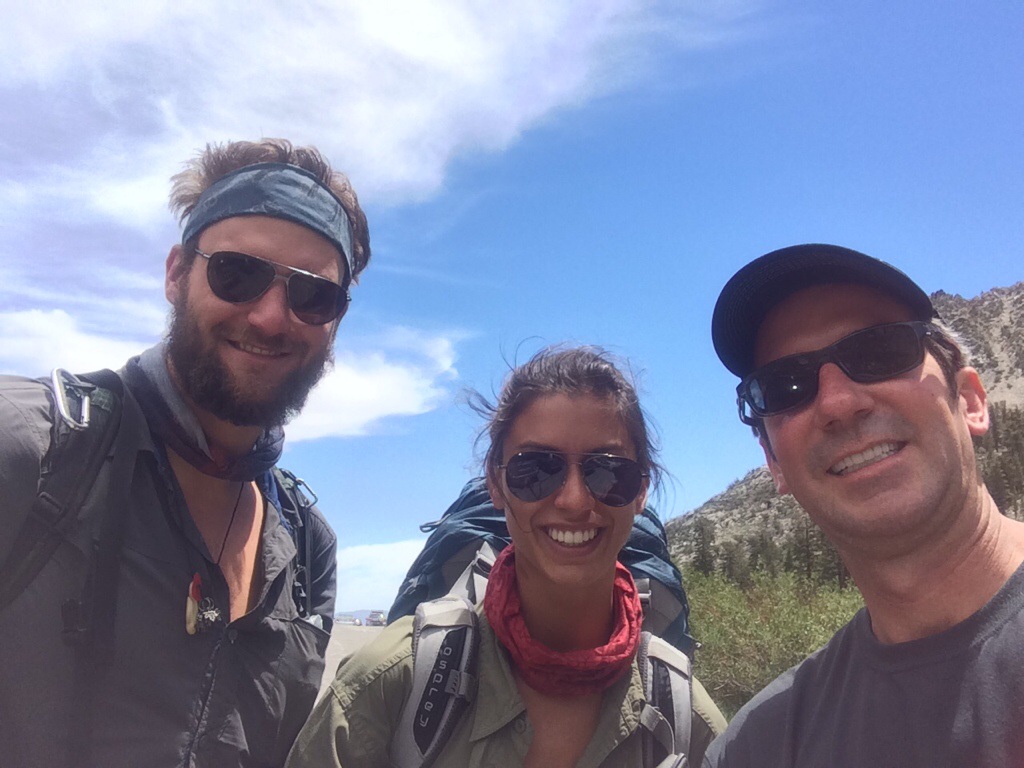 My PCT By Car day was complete and I no longer look as homeless as yesterday!