Mile 613 – 22 Pacific Crest Trail miles, 1 wandering mile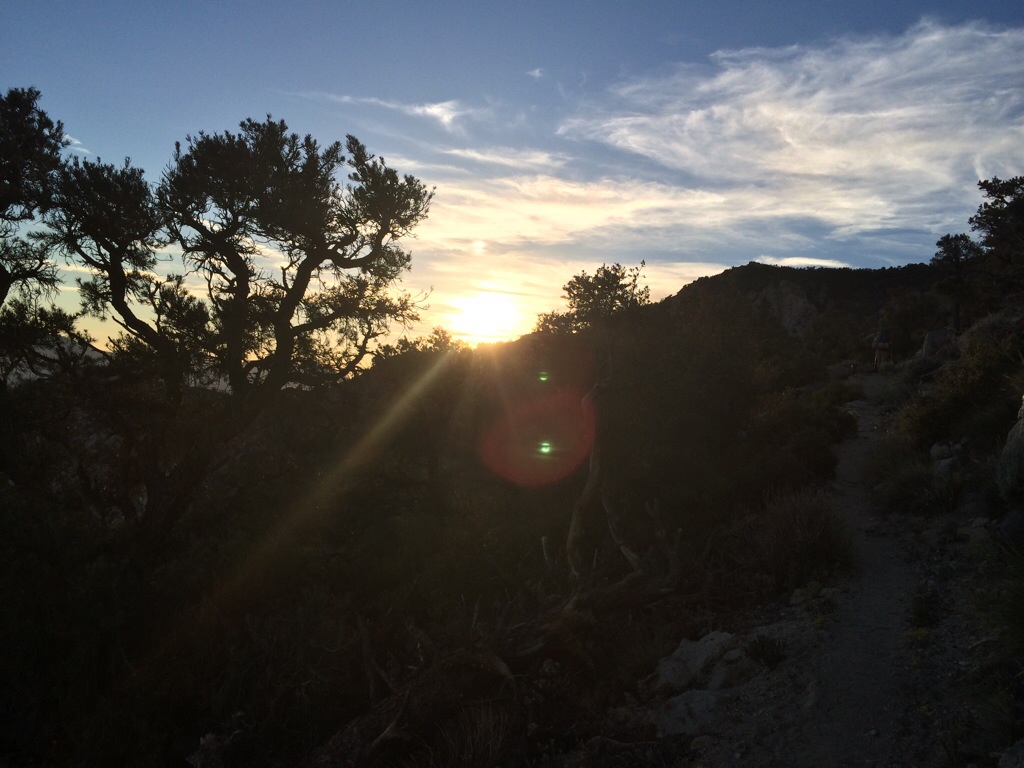 The sun was brilliantly rising over the rocks around our campsite. We were up and hiking by 6am as we had a long day in the desert ahead of us.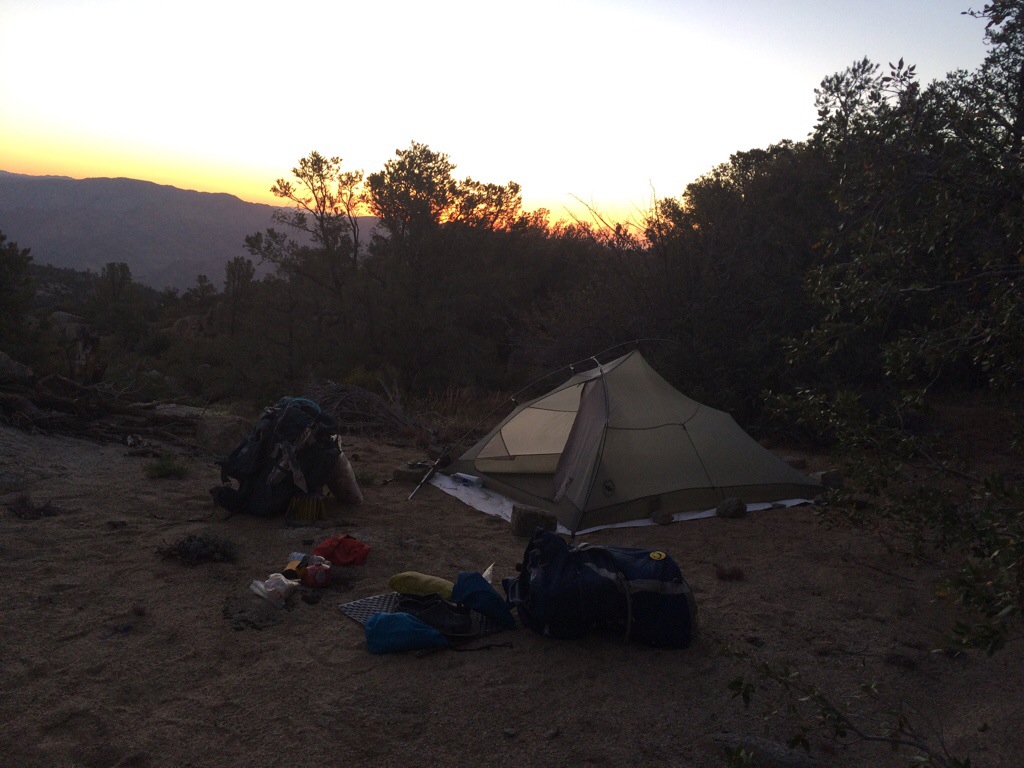 Three miles into our day we had an amazing water cache which we used to fill all of our bottles. We were each carrying six liters of water 50 yards later two chairs, two coolers, and sodas waited for us to arrive! Awesome!!! This was so unexpected and so amazing! Cold soda and water at the beginning of a 30 mile waterless stretch in the desert.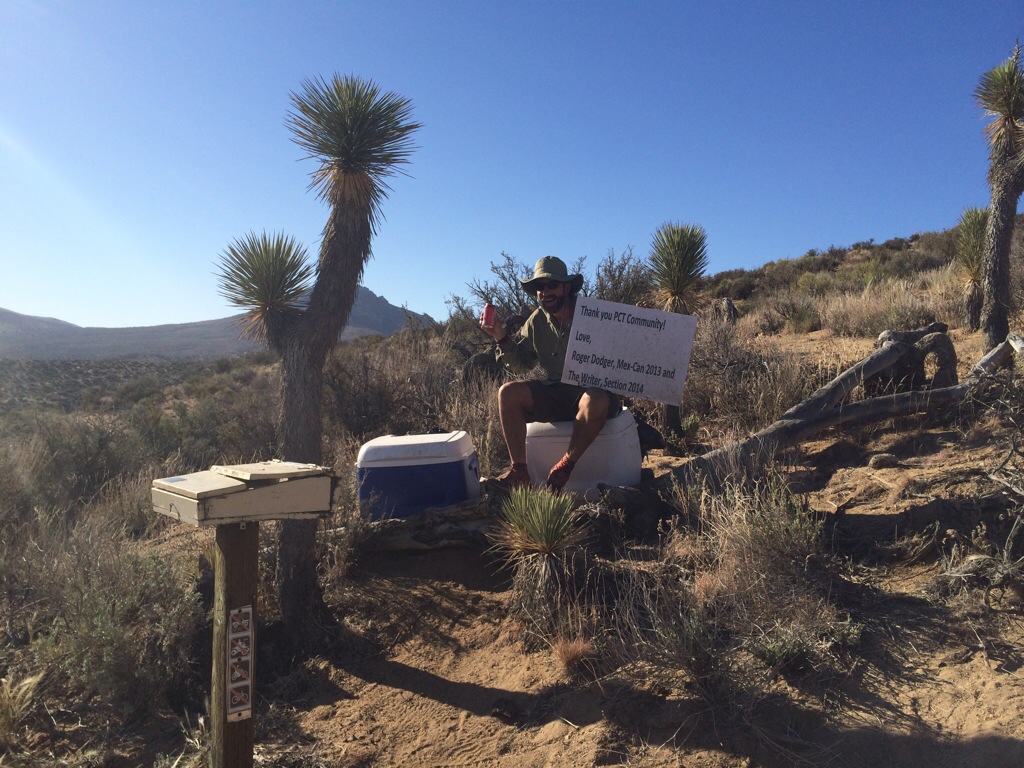 We have found the desert! And if the lack of shade and miles of sand is not a clear enough indication the 13 pounds of water on my back is a constant reminder!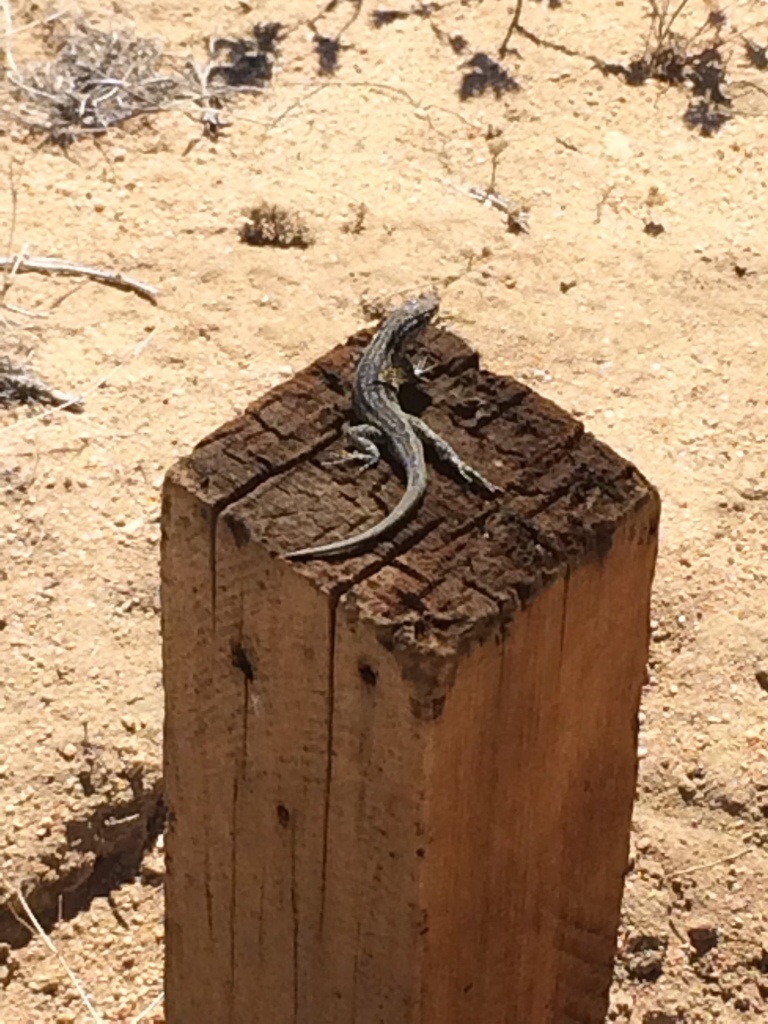 Yes yes this is definitely the desert! Seven miles in we stopped at a random picnic table to eat and drink a bit of our weight down. Not to mention we were tired! It's 10:30am and it's starting to really warm up!
By 12:00 we pushed another three miles and by 1:00 we managed just over a mile. We took shelter under a large Joshua tree for a thirty minutes before pushing on for another five miles.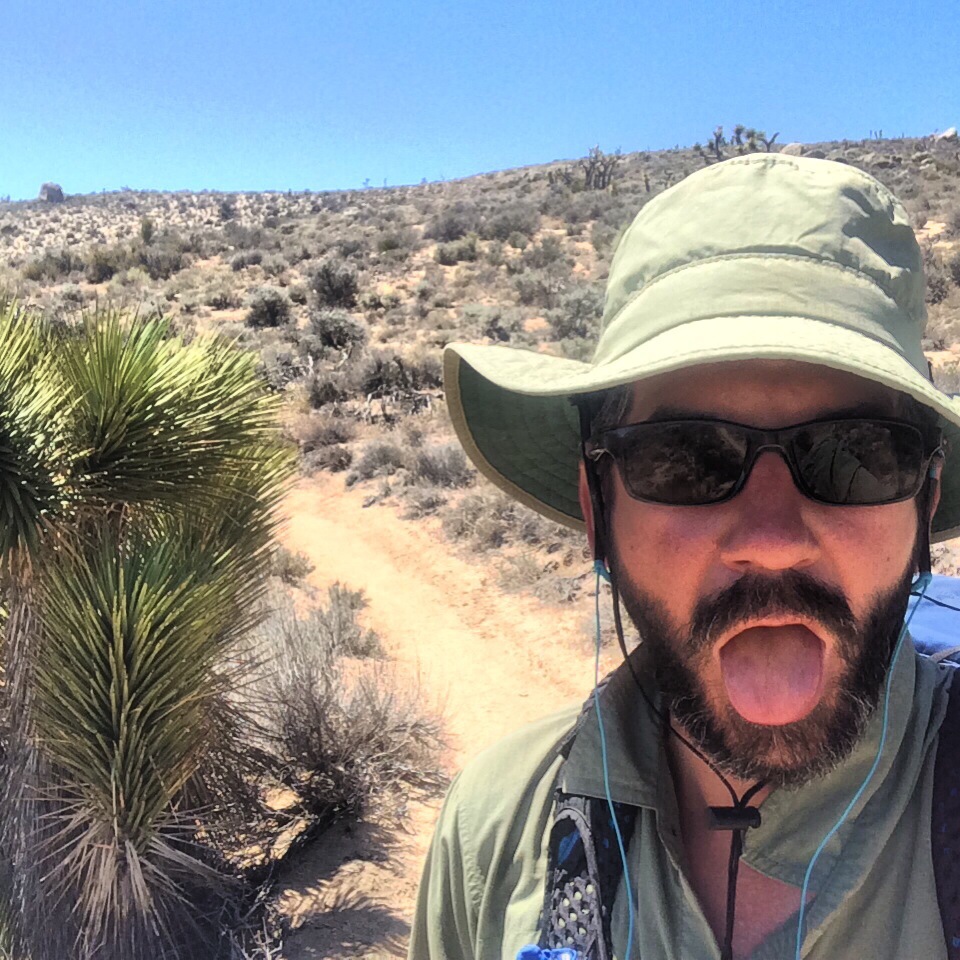 By 4:00 we are hiding under another tree. Relaxing and eating an early dinner preparing for another four to five miles and 1,500 feet after 6:00. Lucky for us we arrived and learned that 120 gallons if water were waiting for us by the trail.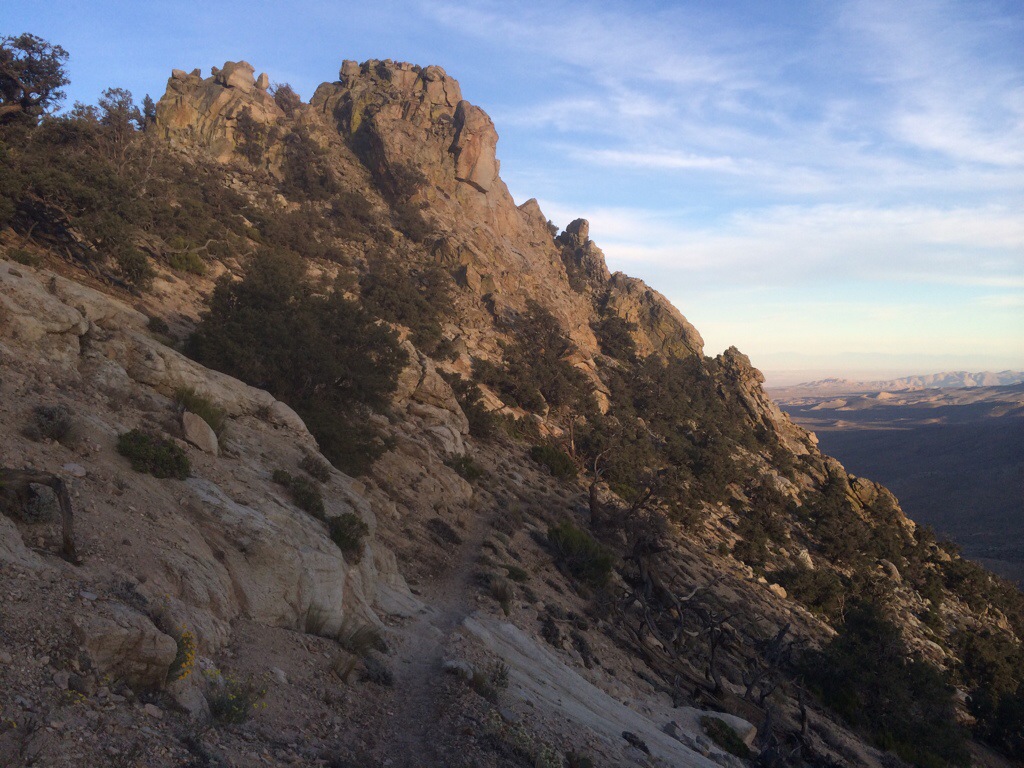 After a few hours it was time to leave our shady hiding spot. This is our hide and seek game we are playing with the desert.
We camped on top of the mountain among the trees. Both excited as we had just over 60 miles to the start of the Sierras!