Mile 635 – 16 Pacific Crest Trail miles, 2 wandering miles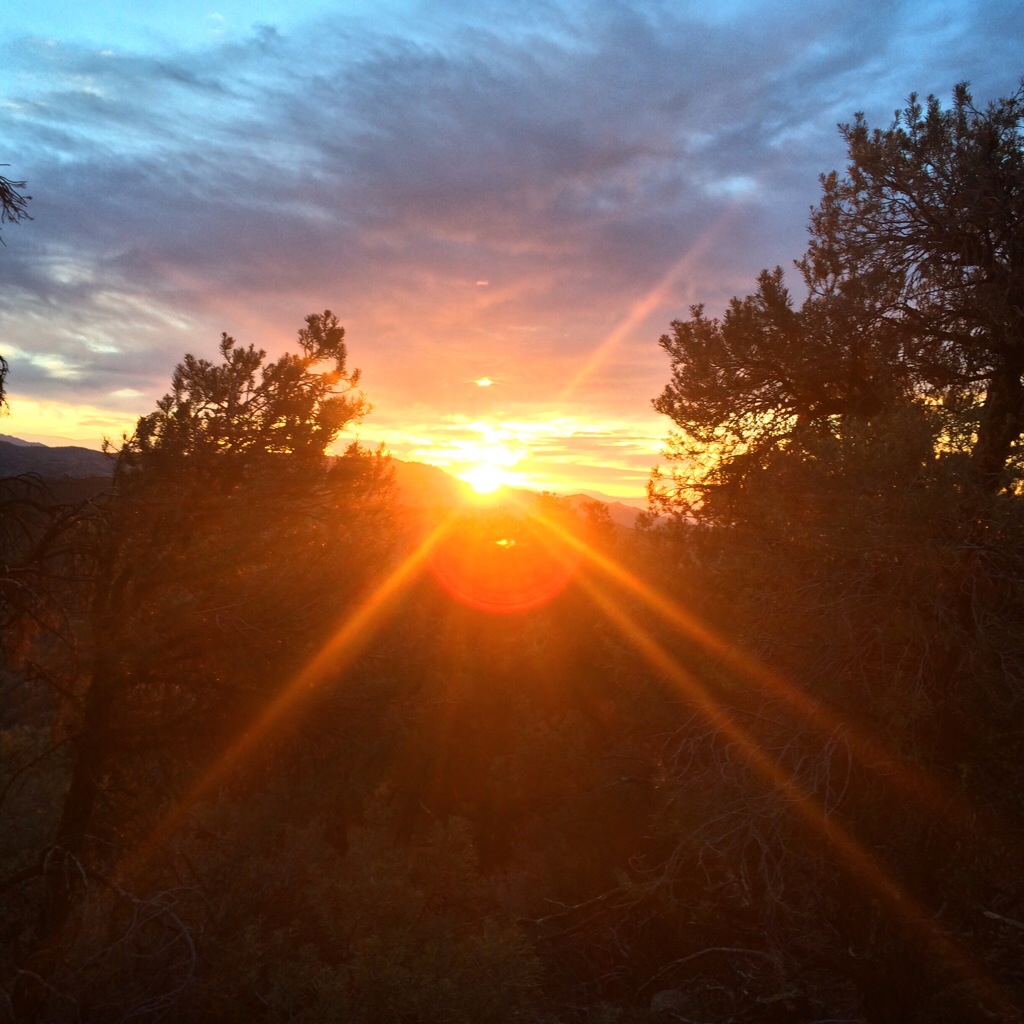 I woke up to the cool wind and beautiful glowing sunrise, such a contrast from yesterday's desert hiking. The Pacific Crest Trail is like this many days, in the morning you are in the forest and by midday you are in the screaming heat up of the desert all to finish up at night back on top of a mountain with trees, it's surreal!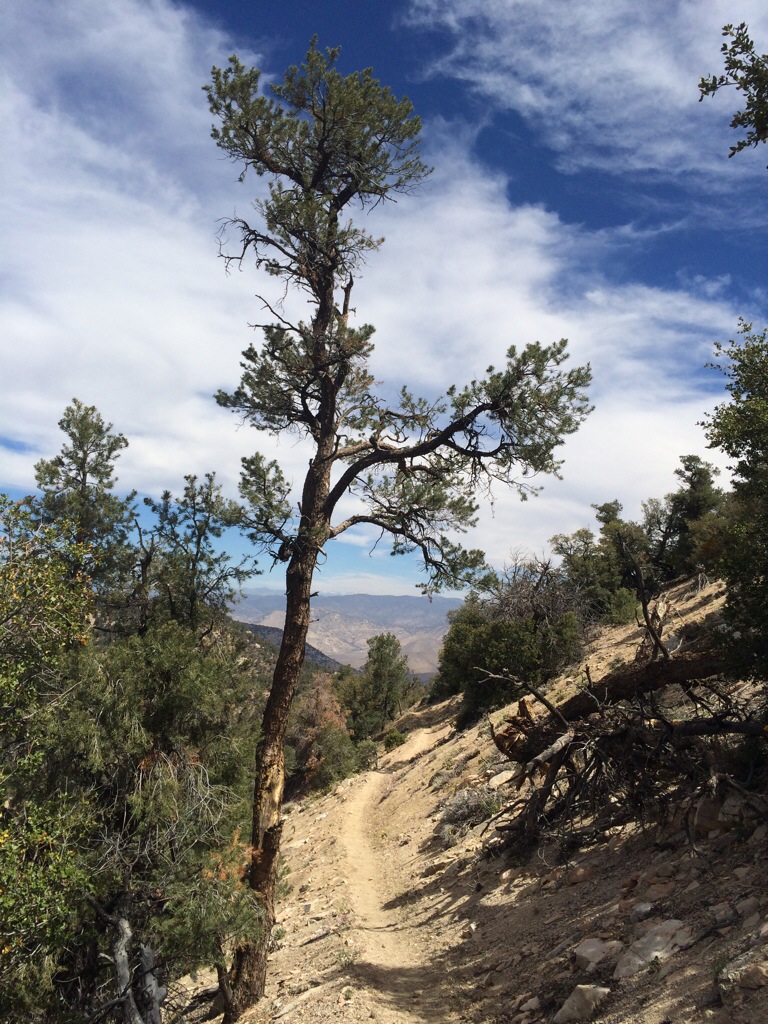 I'm pushing pretty hard this morning for the next water source which should be a spring flowing into a water tank or trough at Walker Pass. I am really hoping to get the 15 miles done by noon. Although my right foot seems to be having some issues again… Hopefully it's just tendonitis which is pretty common on the PCT.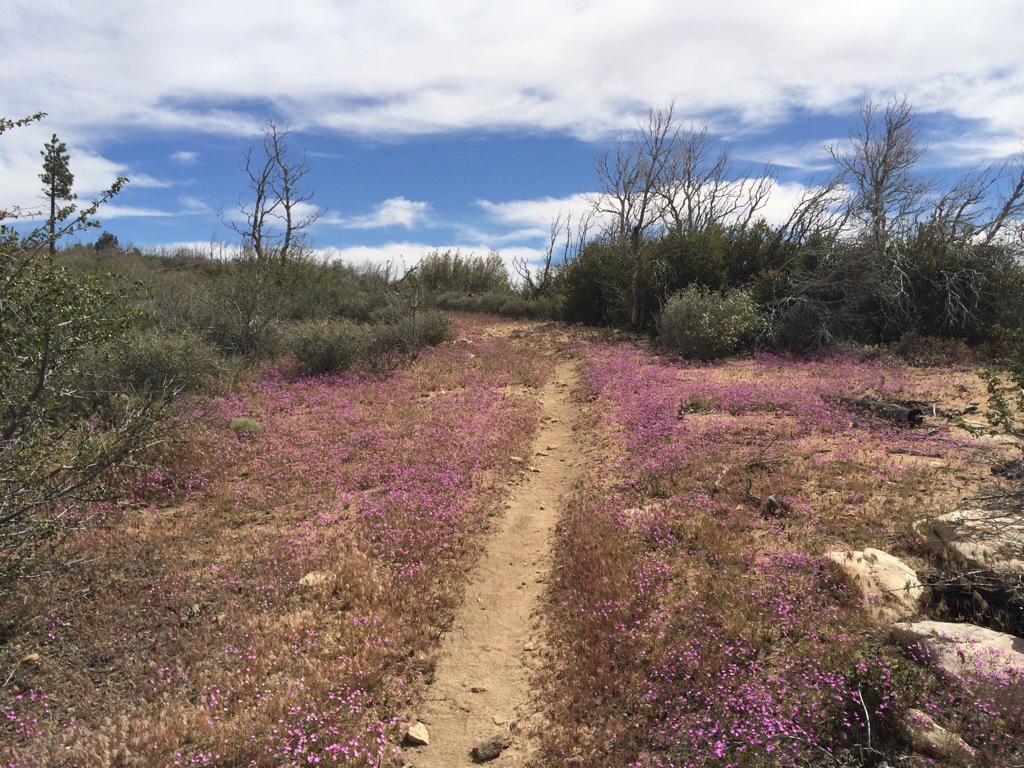 Word on the "trail vine" is there may be some trail magic waiting for us!!! This could be an ugly nasty rumor but my hopes are high! The last mile I was just hoping for a few cold sodas or possibly a burger.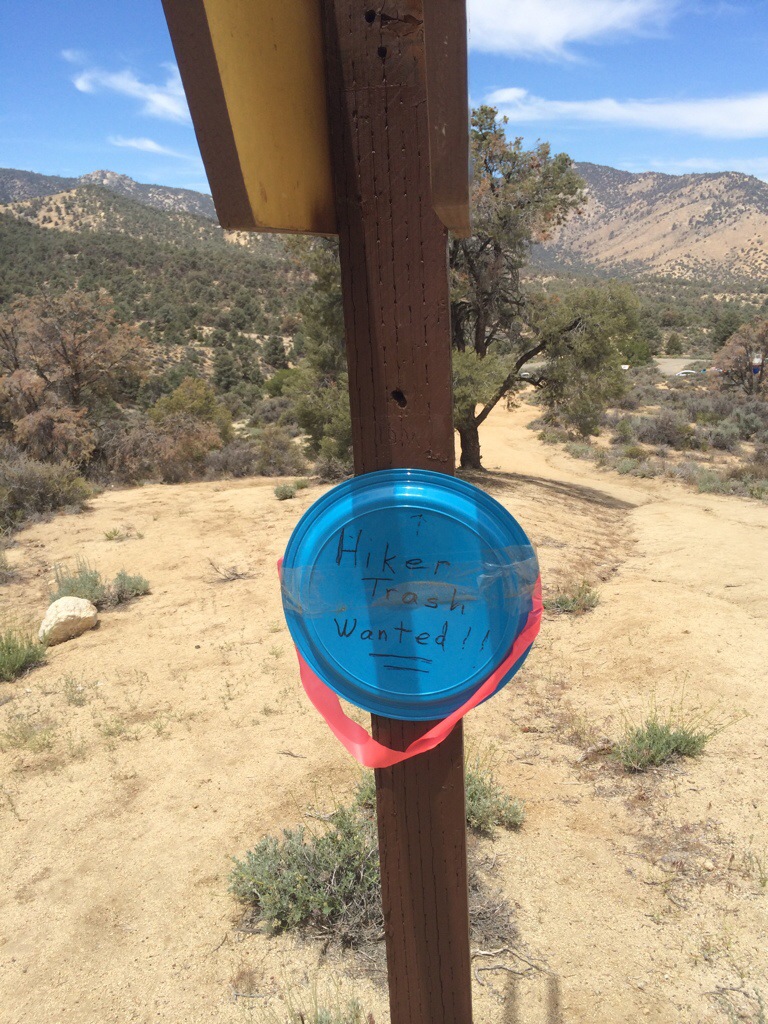 Lucky for us we arrived to a crazy angel setup! Five tents, coolers, soda, fresh fruit, O M G! Within 20 minutes I was given a soda, fresh cantaloupe, an apple, a root beer float, and an epic grilled cheese with tomatoes and onions. All while sitting in a chair enjoying shade!

To give you and understanding at just how magical this was after the desert… When I was very young one of my favorite memories was going to Disneyland and then the following day Knotts Berry Farm. It was an amazing experience! I was reminded of that same feeling when I was handed a second grilled cheese. Unbelievable!
After being here for a few hours it became very clear we were staying for the night. Spaghetti for dinner and pancakes in the morning! How could you pass that up. I also had this nagging foot issue which was now a constant pain and strangely would give out at times when I put weight on it…