Mile 138.2, 15 trail miles 1 wandering mile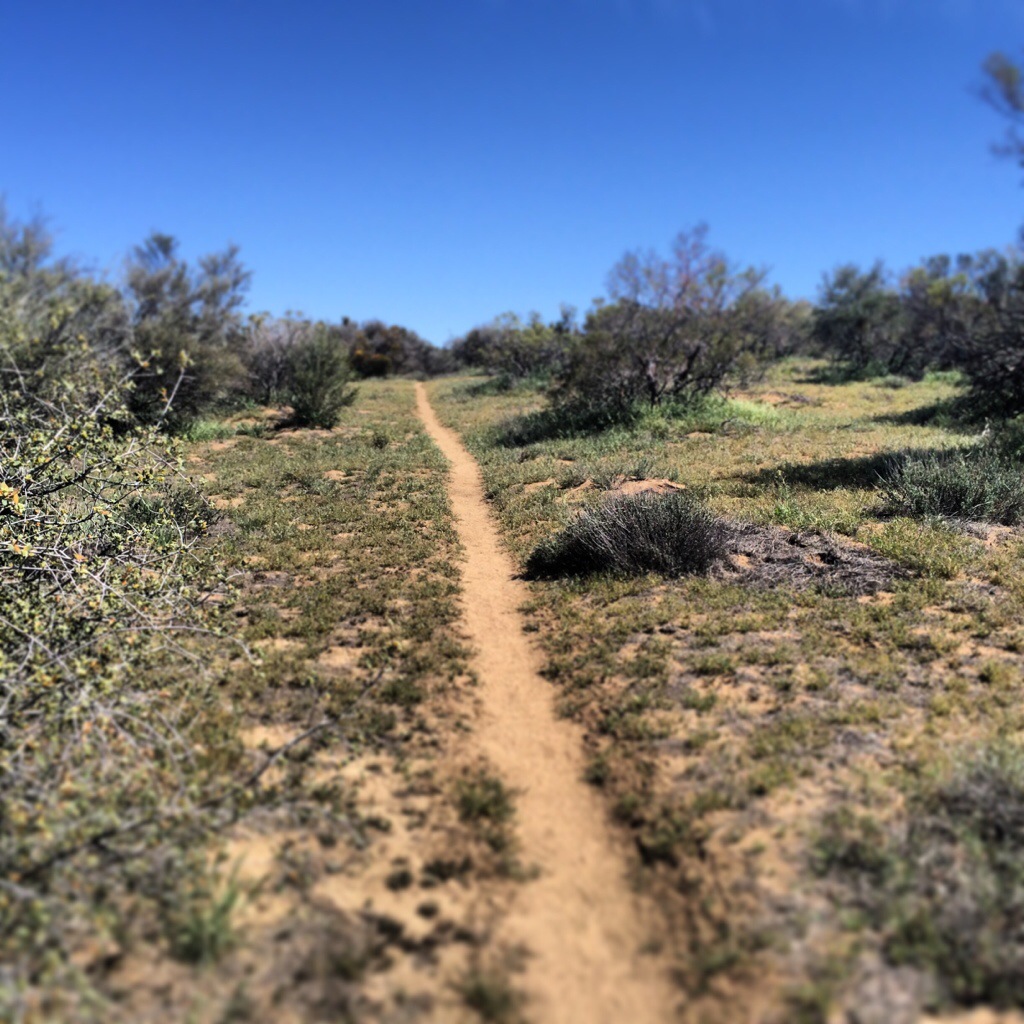 After hearing the first hiker walk by (benefits of sleeping almost on the trail) we started packing up to get an early start.
With only 15 miles we were motivated to arrive at Paradise Cafe and looked forward to a few days off which my achilles clearly wanted.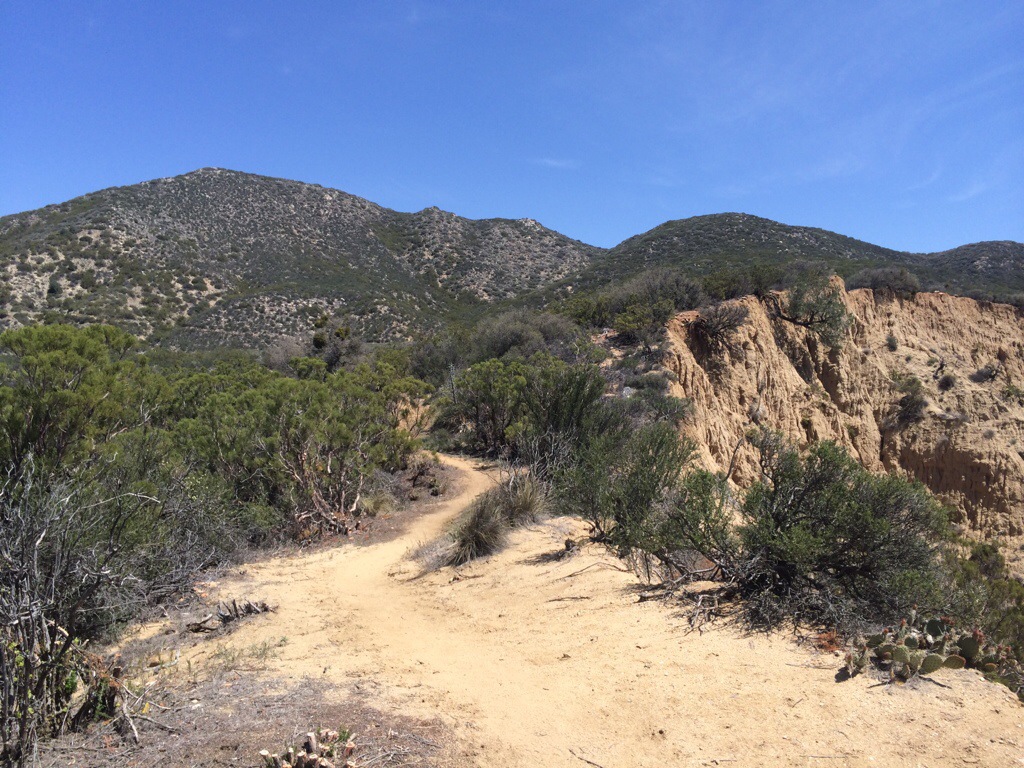 Every step after the first mile was potentially painful. My achilles would send shooting pains around my ankle at random times… I felt bad for my hiking partner who waited for me to stretch every mile or so in my vain attempts to ease my pain. With a few days off in my future I knew I just had to make it to the cafe!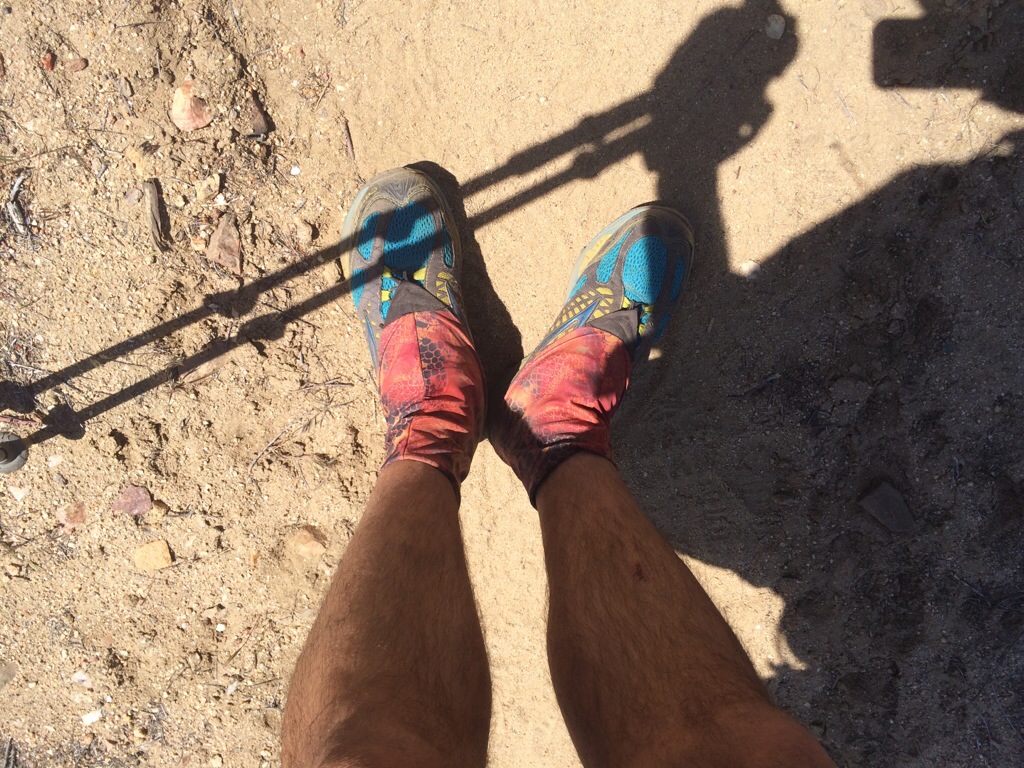 Finally we arrived! And after a few beers, crocs, and food I felt a thousand times better. I am now telling my achilles to "get it together" every hour or so…