Mile 115 – 23 hiking miles, 1.2 wandering miles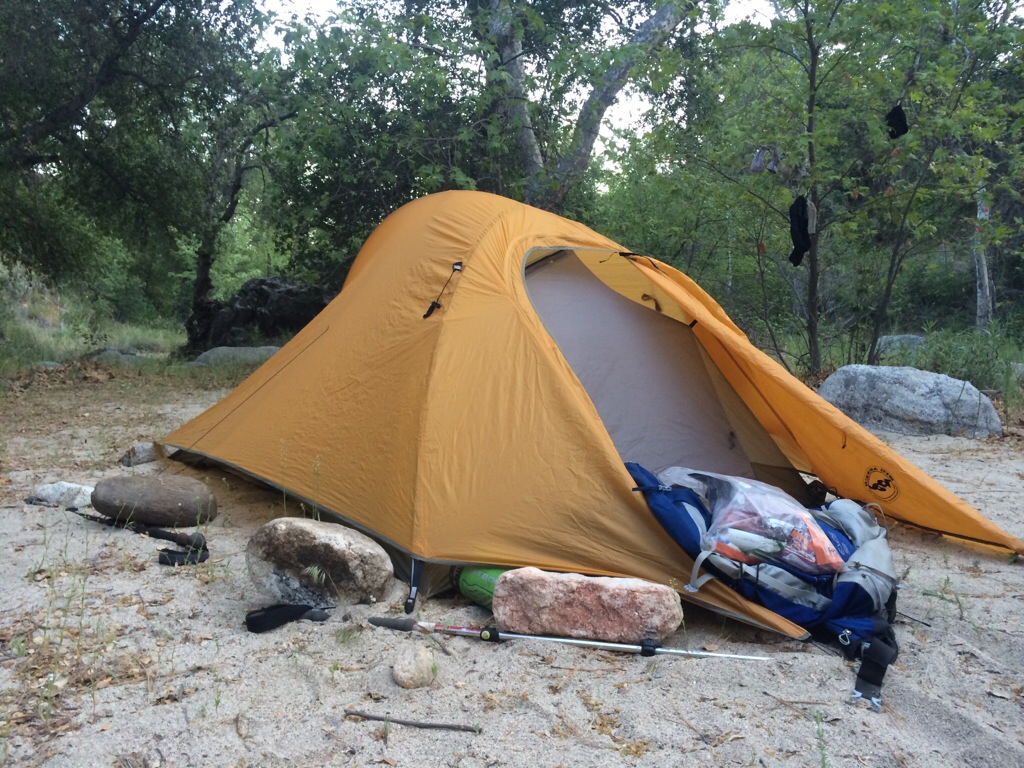 A soft flowing stream, birds singing in the background, a cool crisp to the air. I woke up this morning dreaming and then realized I was not dreaming at all. This is my morning reality… The sounds of nature all around me.
Our campsite today was on the soft sand next to Aqua Caliente Creek. Sleeping on sand is heavenly when it comes to trail camping. As long as you set up your tent so it won't collapse in the night.

Today we were heading to paradise, well Paradise Cafe that is! Which after hiking 40 miles from Warner Springs is definitely a paradise in our book! It was a long day of climbing, climbing, climbing with a wonderful break at trail angel Mikes home right on the trail.
As a side note my right achilles is starting to hurt almost constantly… One more day and I will have a few days off. Hopefully time off will resolve this issue.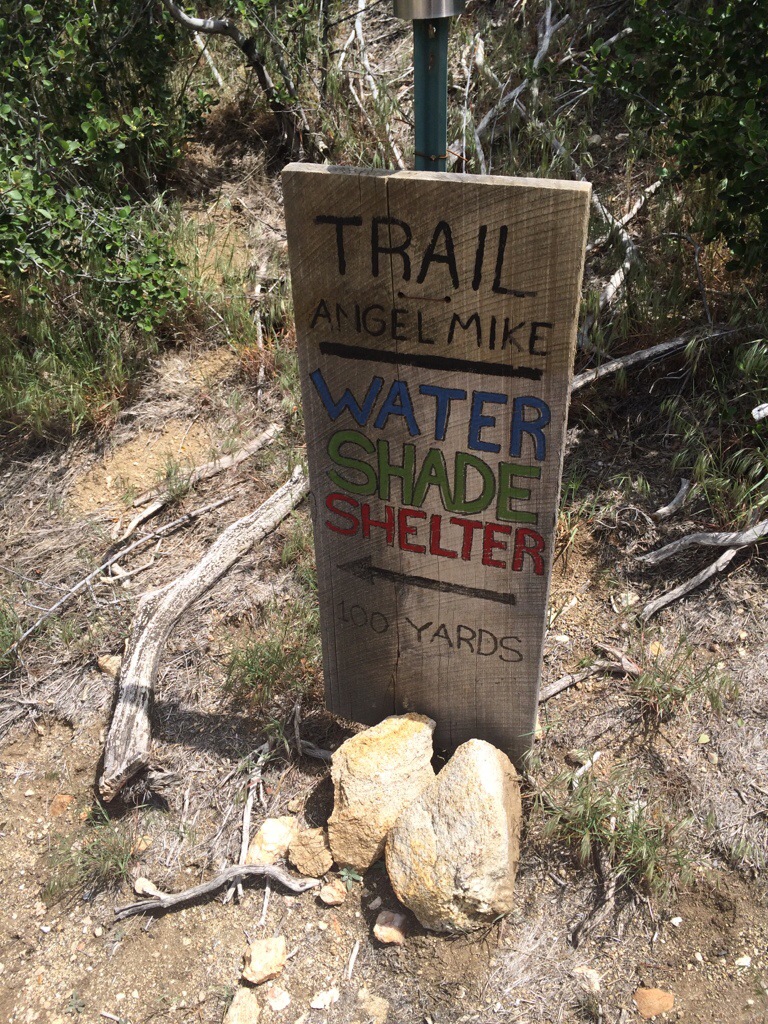 Trail angel Mike provided shade, cold soda, and lunch! It was a much needed two hour break before hitting the trail for another 10 miles where we hit Tule Spring for water and dinner.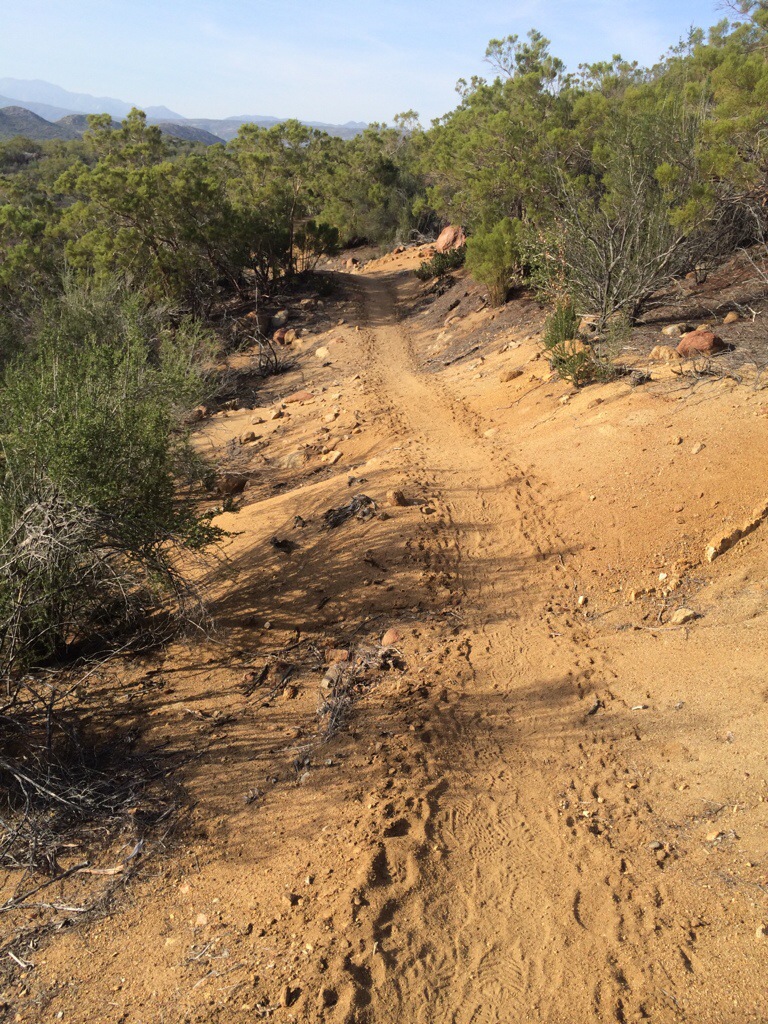 Headlamps on we went a few more miles looking for a flat spot where we quickly set up camp right next to the trail and crashed at about 9pm.