Mile 701 – 1 Pacific Creat Trail Mile, 2.7 wandering miles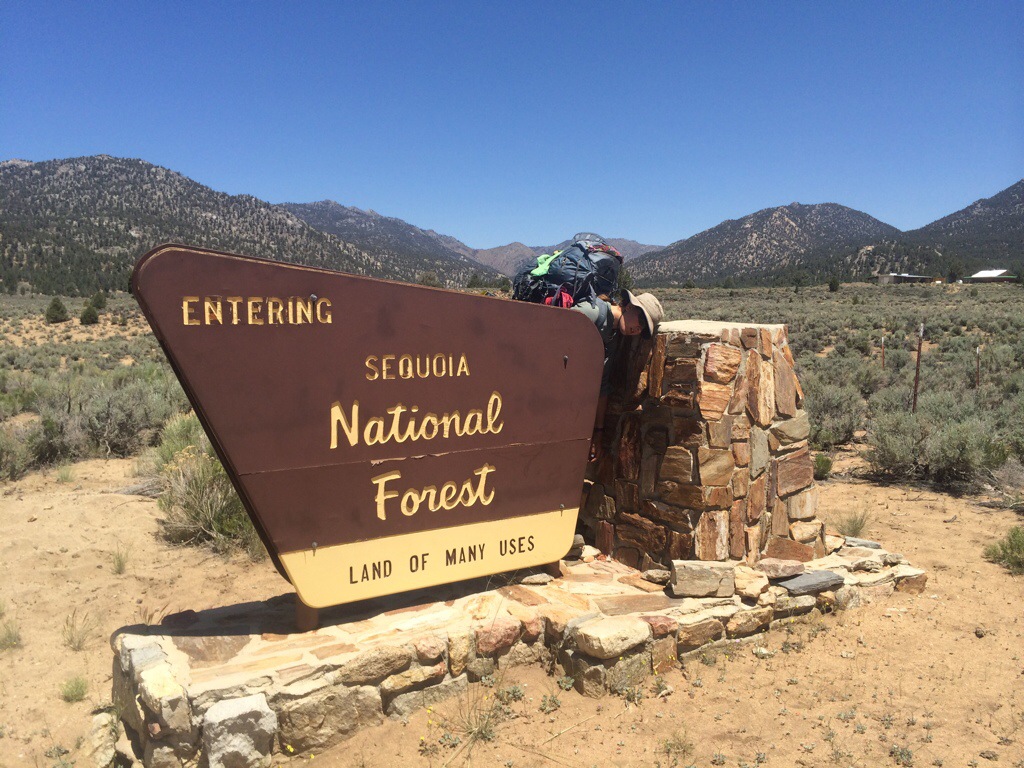 I woke up this morning with an incredible amount of pain in my foot… Ignoring it I laced up my shoes and started packing up camp. Things were going well until I actually had to walk with my pack on. The last few mornings have been a slow start as I adapted to the pain I was feeling but I eventually was able to hike. Not today… It took almost an hour to walk one mile and it was extremely painful. I was not in my normal high spirits as the realization of how bad I was doing set in…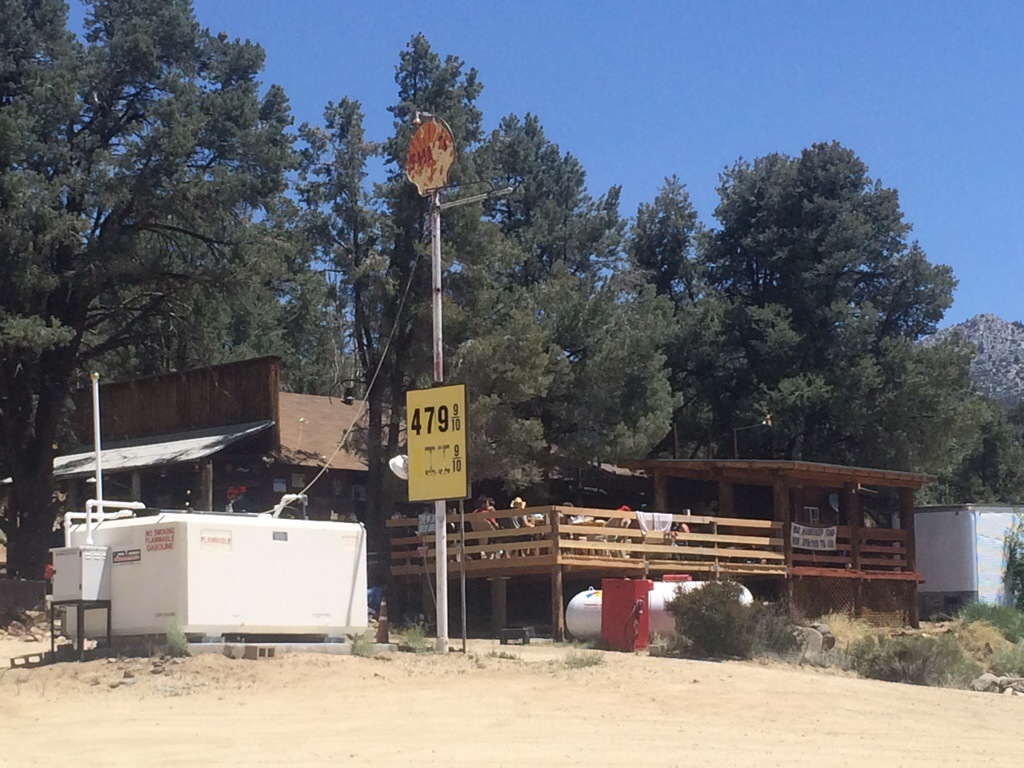 I can't believe I am in Kennedy Meadows… The gateway into the Sierras… And I cannot walk… At all! I literally have been hobbling around for over a day now. Icing my swollen foot and keeping it elevated while trying to maintain a positive attitude.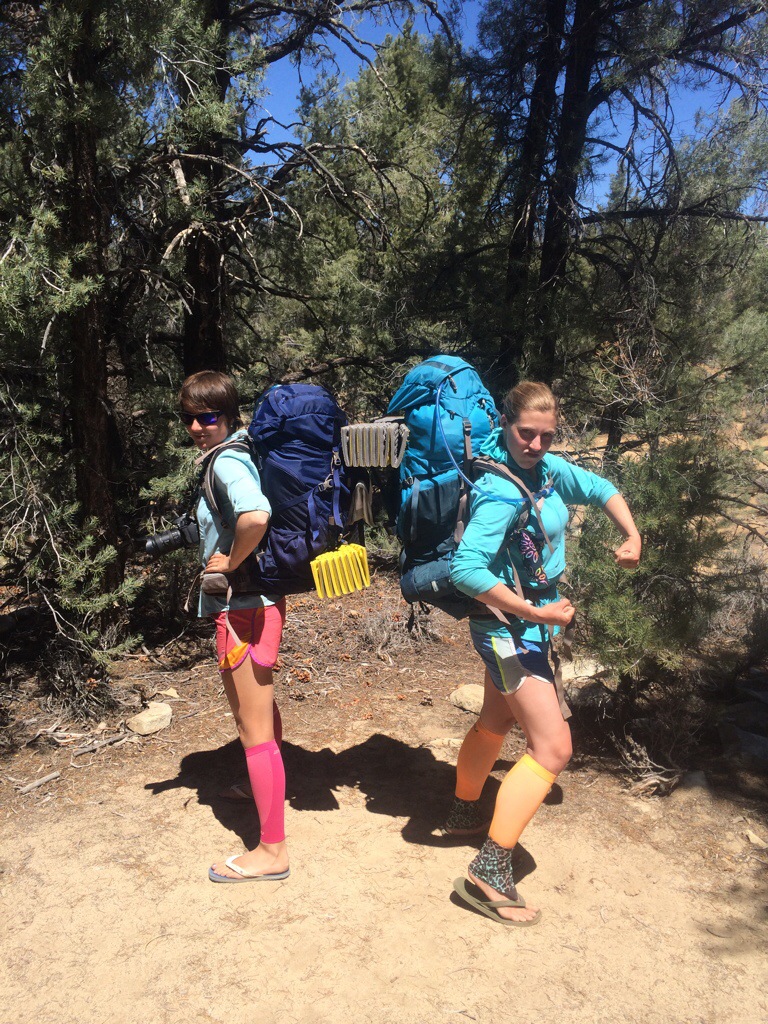 It's so hard to stay positive… Over the last few days I have watched my friends come and go… I hear them packing up their gear in the morning and so wish I was packing too! And then I watch them head down the road to continue their journey on the Pacific Crest Trail.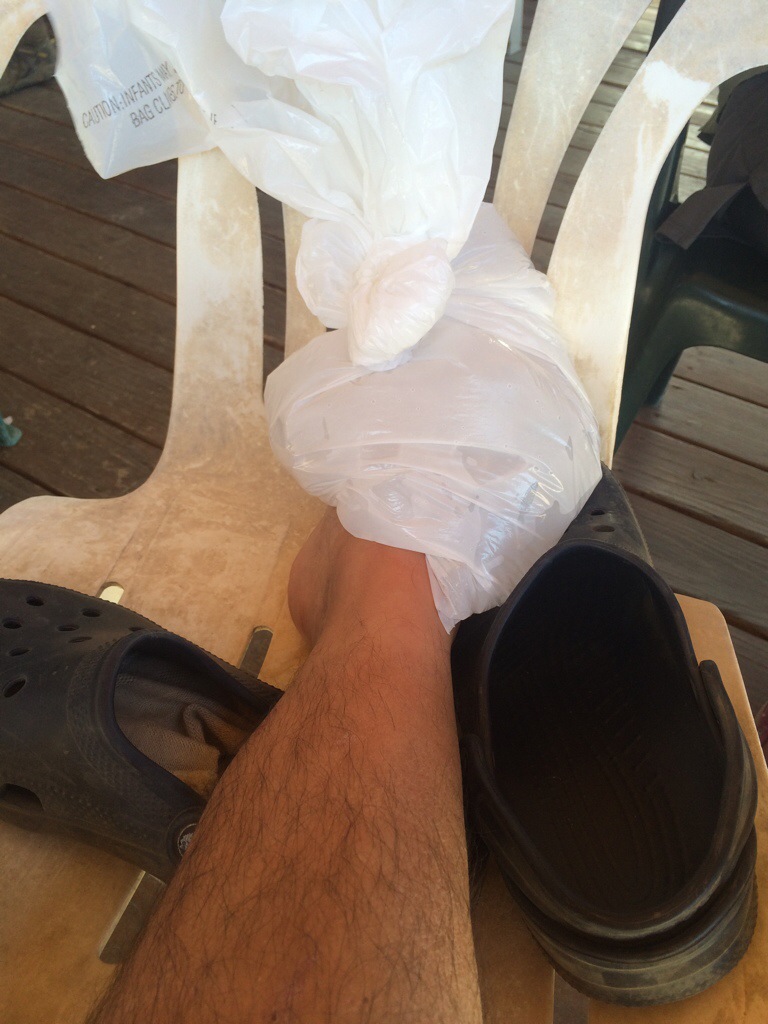 I feel awful for my girlfriend and hiking partner Nicole who has patiently waited for me to get better for three days… I am debating on whether to push on or rest another week and meet her in Independence.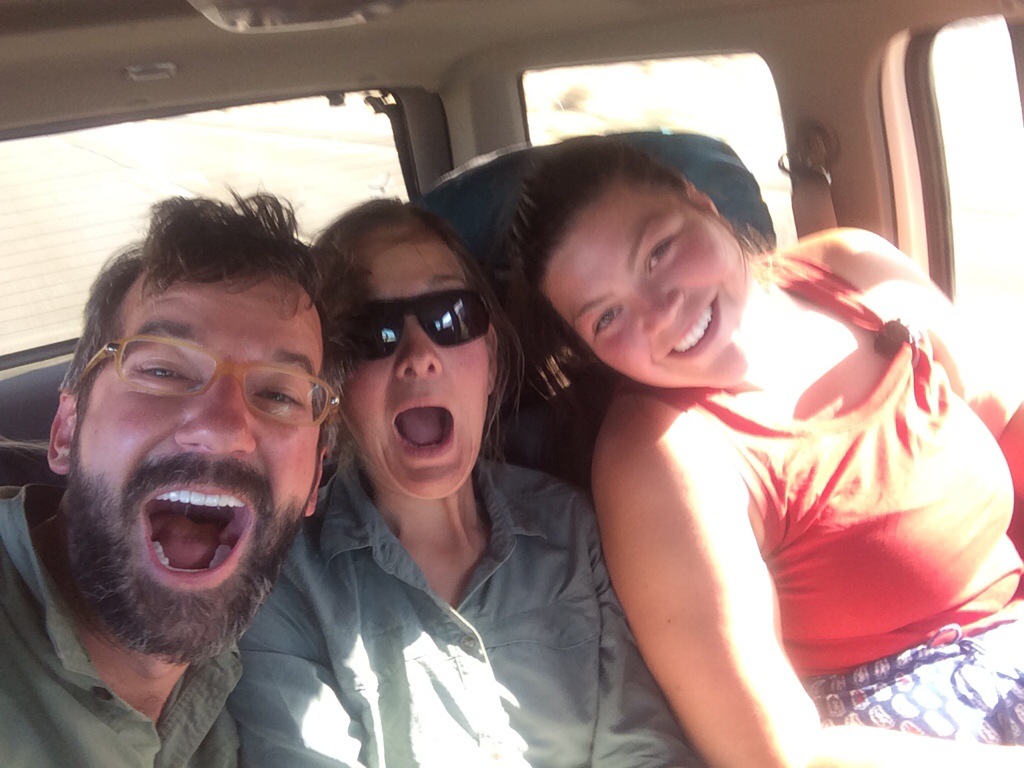 Today I went to the regional medical center in Ridgecrest and had X-rays done. Whew! It's not broken and I can hike on!! (At least they can't see the break) It's clearly going to be painful but… Hopefully with time it will calm down. Maybe this is all in my head? I have done everything right… Three days off, icing and elevating, and even went to the hospital and had X-rays. Clearly I should be ready to continue on my journey.
I am sitting in our tent right now… Super excited to pack in the morning and head into the sierras! 🙂