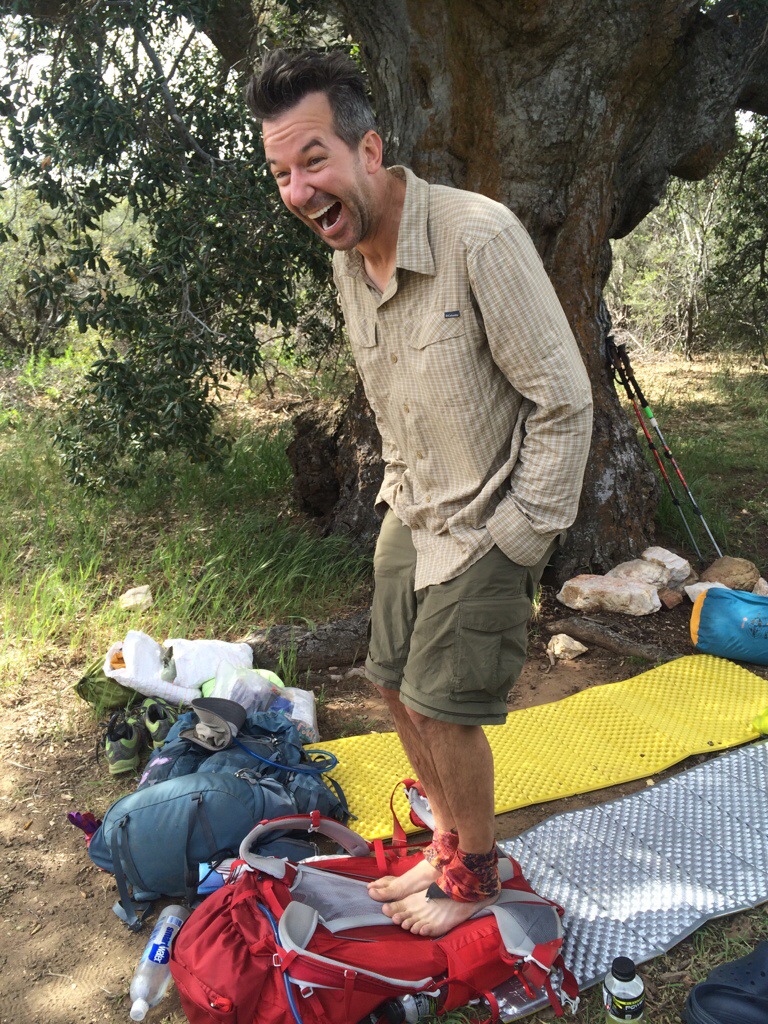 It's been an unreal experience on the Pacific Crest Trail but sadly it's time to say goodbye… You carried all my worldly positions for 47 miles yet it seems I was not built for you. It's time for us both to move on but… we will definitely remain friends!
After many attempts and some over the top customer service from the Gregory team, I had to change my packs and say goodbye to the Z-65. For some reason I could get my back to work with the lumbar support built into the pack. Instead my spine was becoming bruised and a change was needed.
I will look at a few additional Gregory packs in the near future at a local outfitter along the trail.
I am using the Osprey Exos 58. And I am happy to report my back is feeling much better! So far our relationship has been mutually beneficial! 😉